Curlsmith's Planet Commitments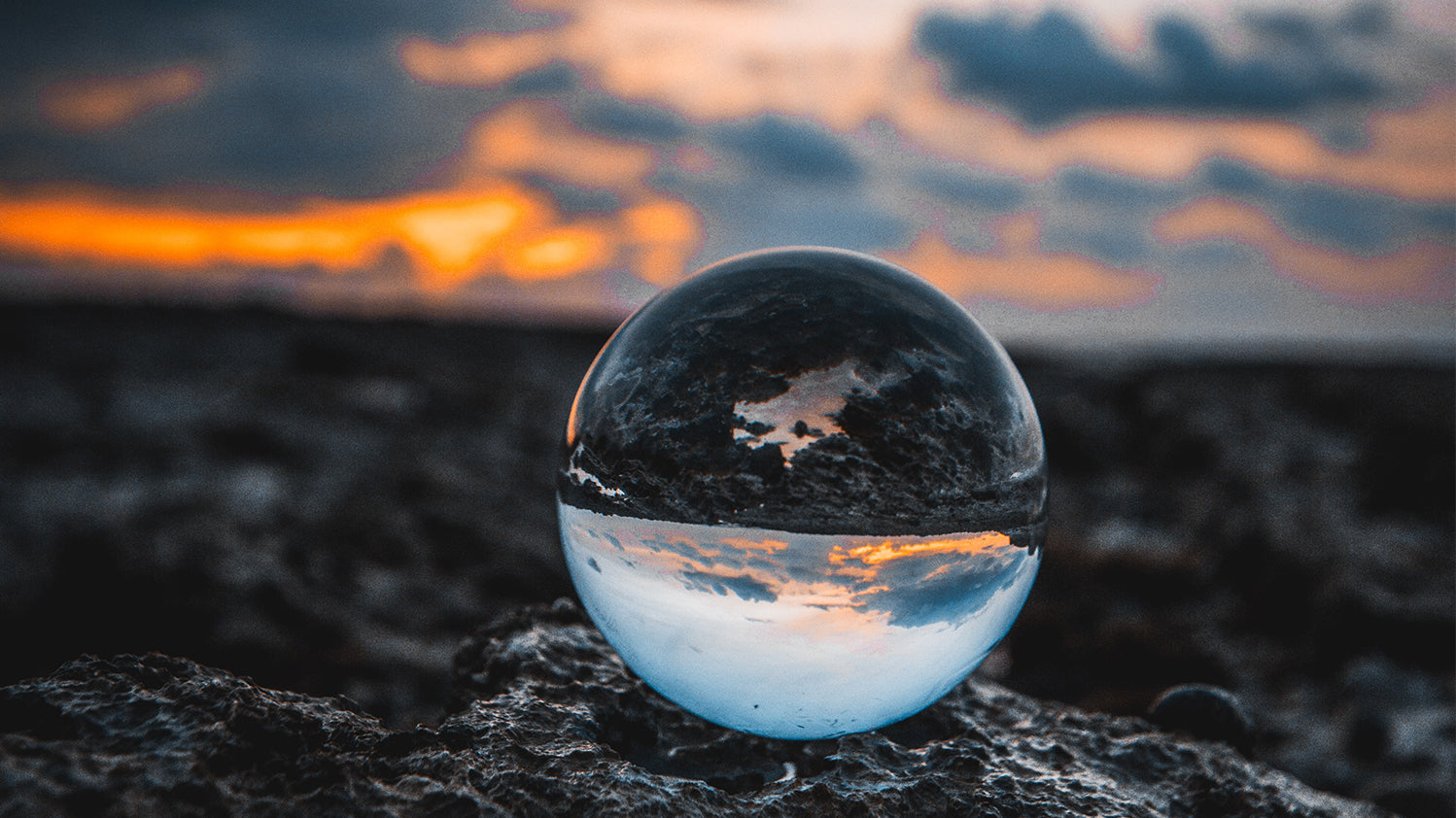 As part of our drive to become a better business, Curlsmith has been actively looking for ways to measure and reduce our environmental impact.
Like any company, we know we are not perfect, but we are 100% committed to using our business as a force for good, and to making real change. Though we are still at the start of our sustainability journey, we wanted to share some of the first steps we have taken to create a more sustainable business, as well as what we plan to do next.
This year Curlsmith signed up to the UK Better Business Act and submitted our B-Corp Impact Assessment to demonstrate our commitment to reducing our environmental impact and becoming a more sustainable business. Becoming a certified B-Corp means we are holding ourselves to the highest possible standards of ethics and responsibility. It also commits us to continuously upping our environmental game over time.
Curlsmith is committed to becoming more sustainable for the environment in 4 key areas:
People
Product
Packaging
Travel
Offsetting
People
At Curlsmith, sustainability doesn't stop at the CEO's chair. Every member of the team is responsible for building a better business, and as of 2022, our performance appraisals and personal objectives include a contribution to the sustainability agenda.
Product
Curlsmith has always cared about our impact on People, Pets and Planet, which is why we have been Vegan Friendly and Cruelty Free from the start.
This year, we took it a step further, commissioning Climate Partner UK to conduct an independent carbon footprint analysis. This detailed audit showed us that the majority of Curlsmith's Greenhouse Gas Emissions come from our raw materials, manufacturing and packaging components. So we now aim to source as many ingredients as possible from within the United States to reduce ingredient miles, and think carefully about sourcing more exotic ingredients. We are also exploring lower impact ingredient swaps, and now have the capability to calculate the environmental impact of all new formulas before they even launch. Together with our partners we are also exploring the switch to cleaner energy sources - and always favour suppliers who use renewable energy.
Packaging
Currently Curlsmith uses virgin plastic in much of our packaging for your health, safety and convenience. We also use glass bottles and tubes made from 10% recycled plastic. At the moment our packaging is around 85% recyclable and super easy to reuse (click here for tips on how to reduce, re-use and recycle Curlsmith packaging).
Upgrading all of our packaging to more sustainable options is a top priority, however it will take time to roll out (thanks for bearing with us!). We plan to make the switch to recycled plastic (PCR) this year, and we are working on 100% plastic free and refill options too.
Travel
Curlsmith's 'virtual HQ' and policy to travel only when necessary means our Corporate Head Office is already very low impact. We want the same to be true for our products, so we are actively switching to local suppliers and partners wherever possible. What's more, because 90% of what we make stays in the USA, Curlsmith products rarely have far to go to get from us to you!
Offsetting
We know that big material changes will have the most dramatic impact on our carbon footprint. However, while we continue working on the big stuff for the future, there is something we can do right now to neutralize our greenhouse gas emissions. It's called Carbon Offsetting. You can read more about what this means and how we do it here.
We are proud to announce that Curlsmith HQ plus three of our best selling products (Conditioning Wash, Souffle and Reactivator) are now Climate Neutral, or Carbon Neutral. A Climate Neutral product means that 100% of the unavoidable greenhouse gases that come from making it have been offset, effectively neutralising their environmental impact. Look out for the 'Climate Neutral' or 'Amazon Climate Pledge Friendly' badges when you shop.