Featured Review
Super thick and moisturizing!
My hair is color treated so it's usually pretty dry but this mask did not disappoint! My hair was transformed after 30 mins!!
Daniela
View more reviews
How to use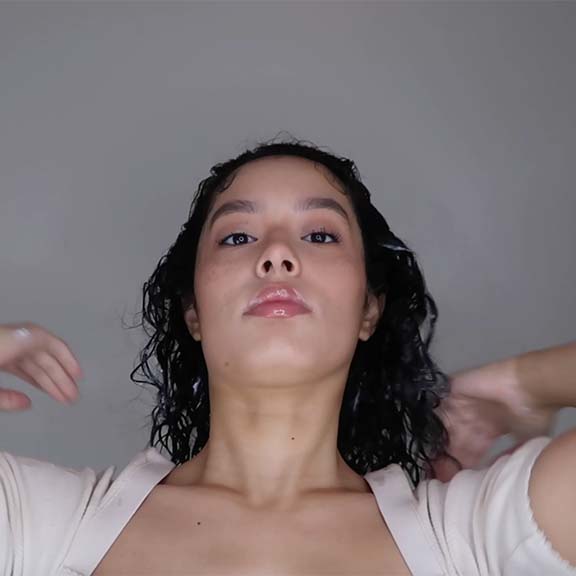 Step 1
Apply in the shower on wet hair, after your regular wash routine.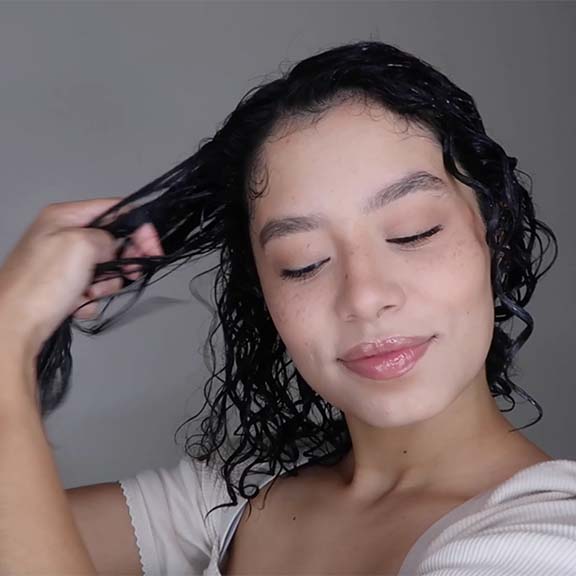 Step 2
Rake through your curls to ensure each one is evenly coated.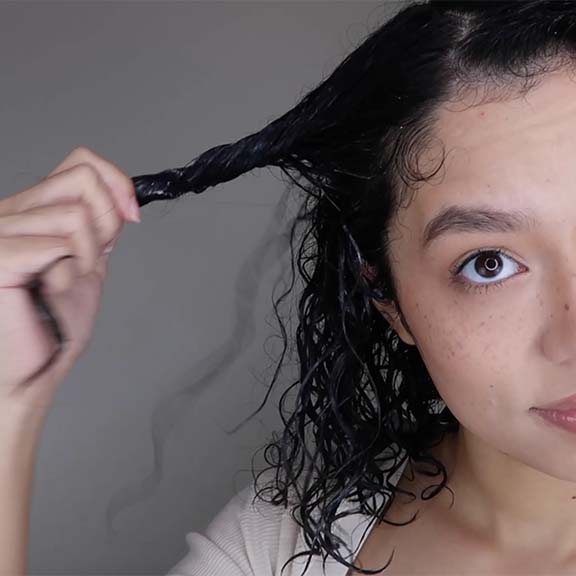 Step 3
Twist curls together to lock in the moisture and encourage pattern retention.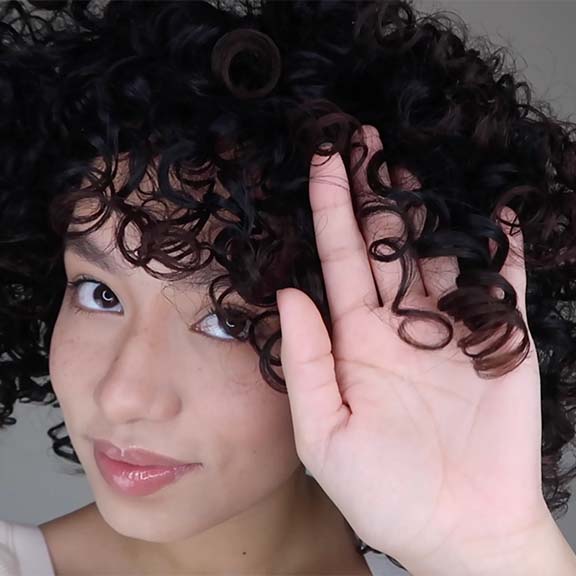 Step 4
1-2 minutes for quick hydration boost or for deep, nourishing treatment, up to 30 minutes, then rinse.
Let's show you how it works
Hey Curl Friend! Do you want to hydrate, nourish and replenish the moisture in your curls?
Look no further and follow this step-by-step routine on how to apply our brand new HYDRATING MASK.
Please note that this an online exclusive and limited edition product so grab it while you can!
PRO TIPS
How to get the best from your curls
Deep condition once a week with our limited edition Hydrating Hair Mask which provides your hair with the moisture needed to stay healthy. For the best results, section your hair and work the product through the lengths and ends, leave to penetrate for up to 30 mins, then rinse.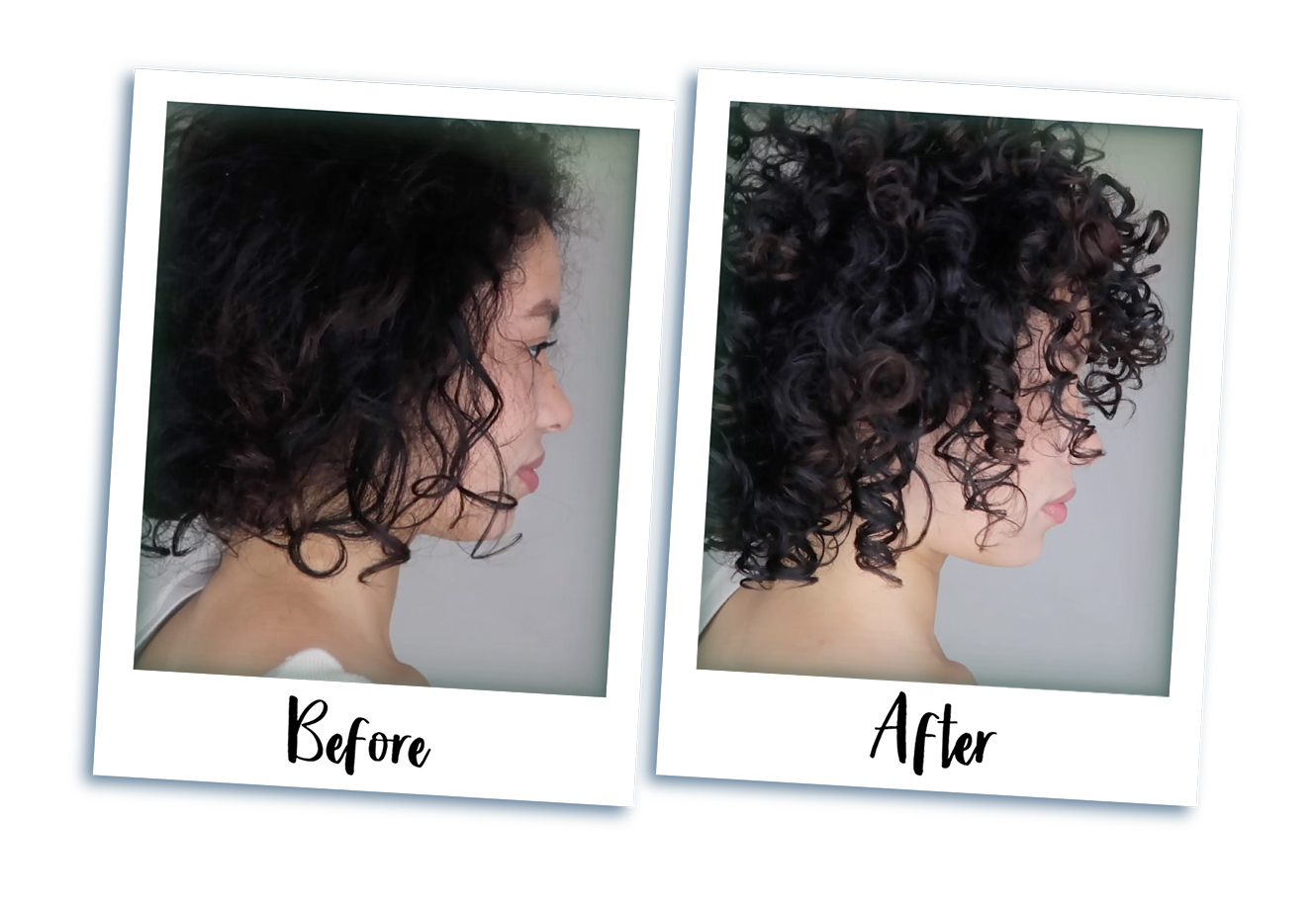 Curl
Consultation
Try our 3 minute quiz to discover the best routine for your curly needs.
Take the Quiz