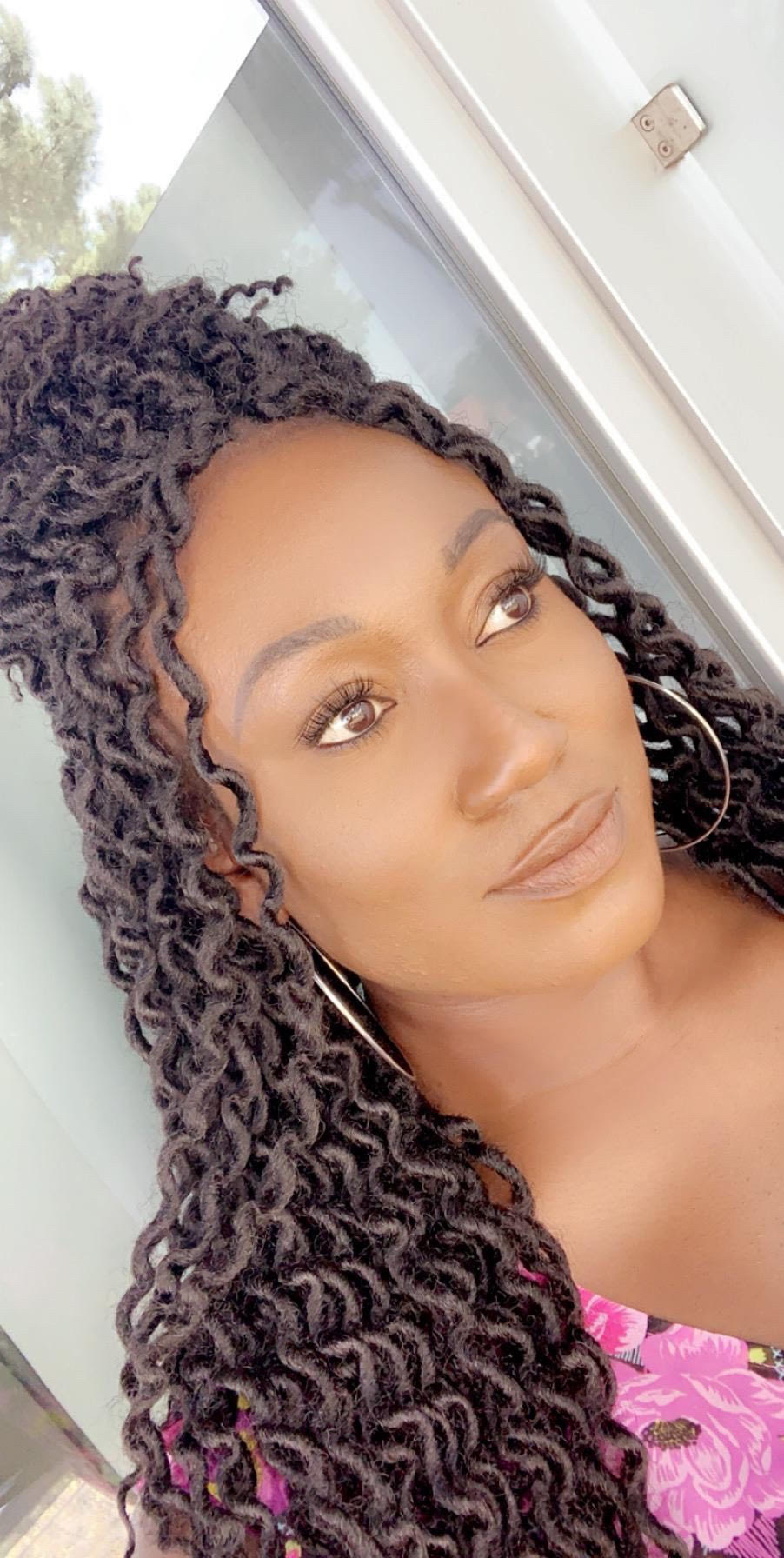 Kelle is a London-based journalist and content consultant.
She launched KS, a lifestyle platform that aims to inform and inspire millennial women in 2017. As a blogger, she has written content in collaboration with beauty and lifestyle brands including Burt's Bees, Colgate and Panasonic.
In 2020, Kelle started writing for digital publications. Her work has been featured in leading publications in the UK and US including POPSUGAR, Byrdie, Stylist woman&home, Reader's Digest and Metro.co.uk. Her published work ranges from haircare explainers and trends to women's health and lifestyle-related topics.
Even though she loves experimenting with a variety of protective styles, Kelle loves caring for her 4C hair and is passionate about giving other people the information they need to build routines that will help them get their best hair yet.