FRIZZ. MEET
YOUR MATCH.
Introducing our new Anti-Frizz Recipe, a selection of products designed to control frizz and define your curls.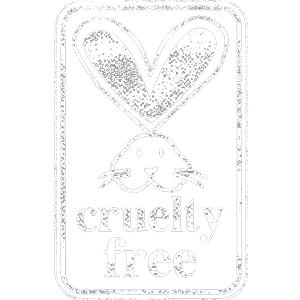 Cruelty FREE

CURLY GIRL FRIENDLY

VEGAN FRIENDLY
The inspiration behind our products comes from century-old recipes mixed with cutting-edge modern science and naturally derived actives. We simply make hair products with all the ingredients curls love, and none of the stuff they hate.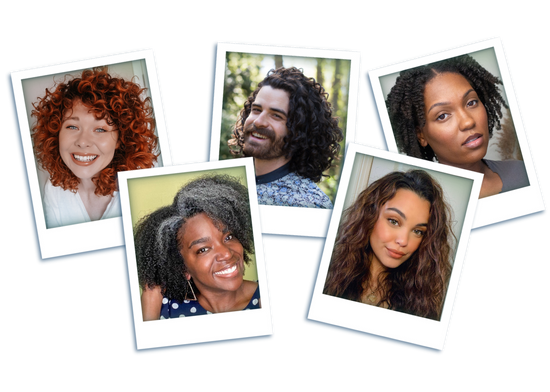 Curl Quiz
We don't believe in a one-size-fits-all approach. No two curls are the same, so we've built a clever questionnaire that will assess your specific hair needs and recommend a personalized routine to achieve your hair goals.
What's your biggest hair concern?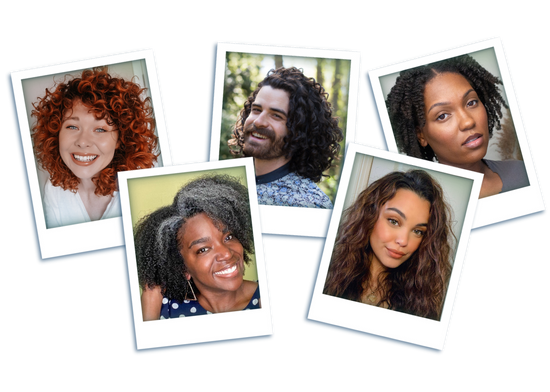 SUBSCRIBE & SAVE 15%
Save 15% on every subscription order
Get FREE US delivery on all subscriptions over $35
It's easy to skip or cancel any time
LEARN MORE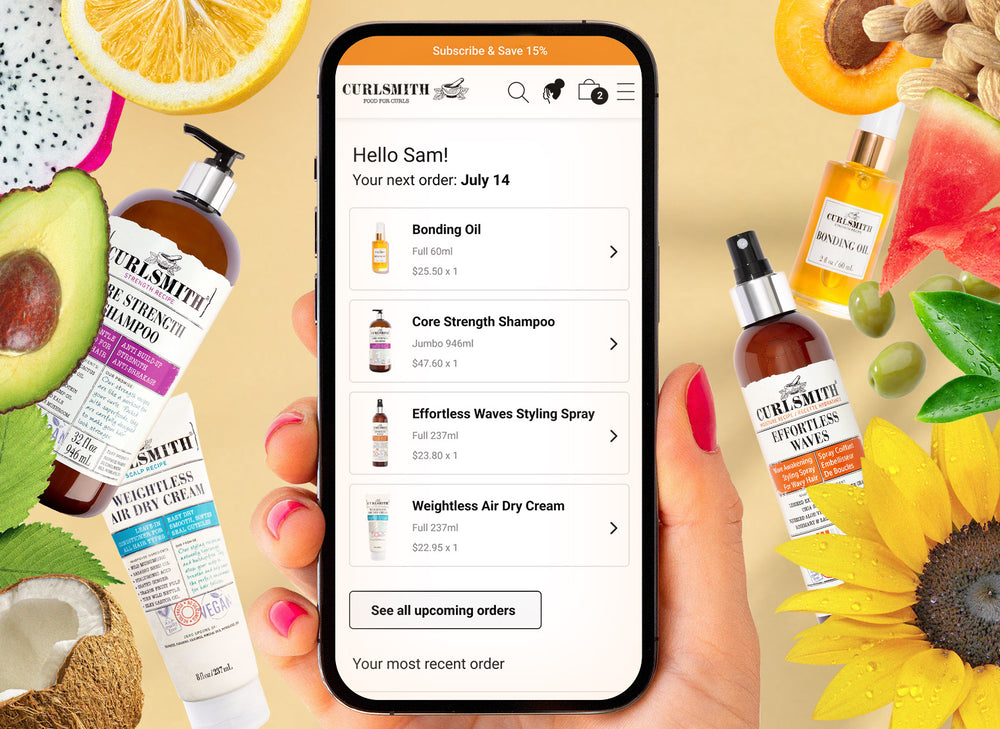 Curl
Consultation
Try our 3 minute quiz to discover the best routine for your curly needs.
CLICK HERE