Featured Review
Worth every penny!!!!!
"This was the first product I bought from CurlSmith & it was an instant HG for me. I will NEVER be without this product! I use this religiously weekly & my high porosity hair loves it. My curls are curlier, bouncier, softer, & shinier. I recommend this salve to every curly girl I meet."
Lindsay
View more reviews
How to use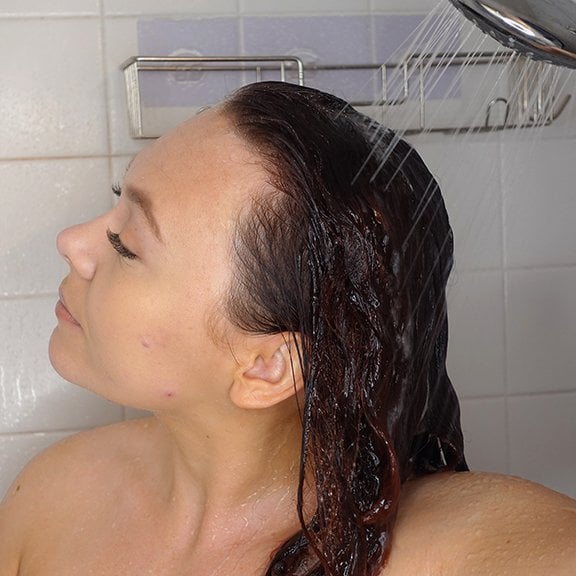 Step 1
Soak your hair with water. You don't need to wash your hair - just wetting it is enough to create the right foundation for this pre-wash.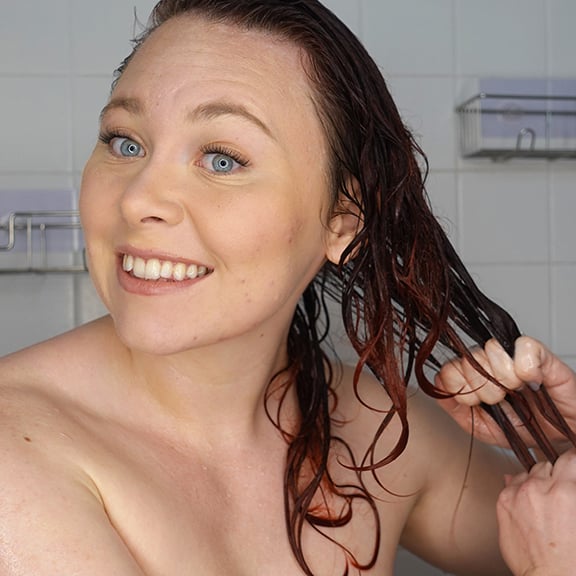 Step 2
Apply Bond Curl generously from root to tip, making sure the hair is evenly coated, then brush your hair to fully detangle.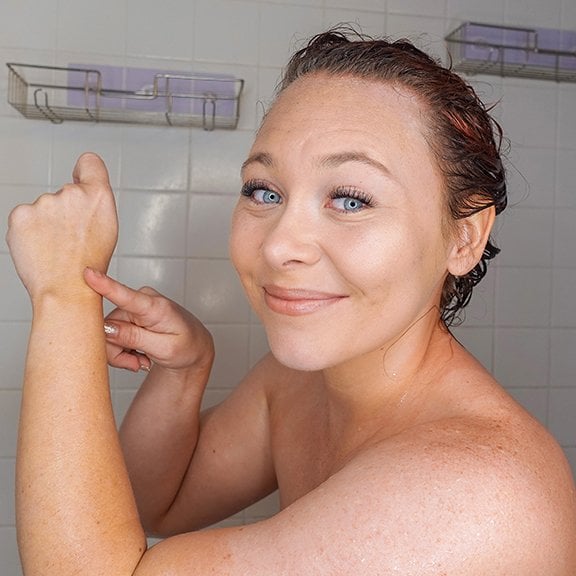 Step 3
Let it sit on your hair to penetrate deep into the shaft. Leave it between 15 minutes to 1 hour depending on your porosity.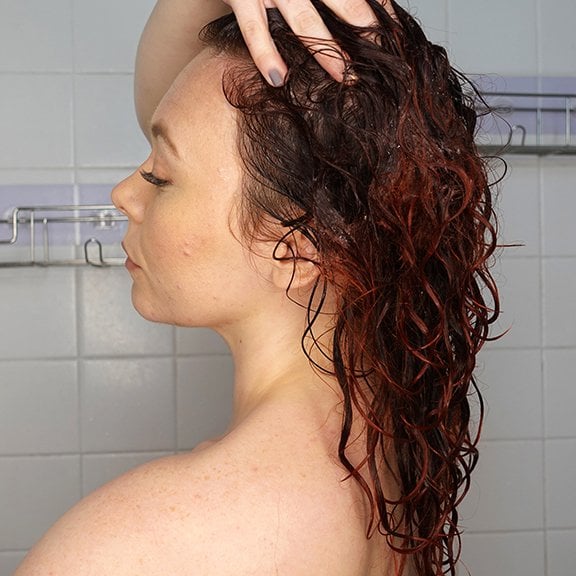 Step 4
Rinse and follow with shampoo and conditioner.
How does this work?
Watch our Curl Friend 'Manes by Mell' show you how to use Bond Curl Rehab Salve, a powerful blend of superfoods and active ingredients. Repair, rebuild and restore hair fibre strength today!
Curl
Consultation
Try our 3 minute quiz to discover the best routine for your curly needs.
Take the Quiz