Featured Review
Life-changing!!!!
"The curl quenching Conditioning wash is one of of the most incredible products I've ever used! I love that I can cleanse and nourish my hair with only one product!!! My hair has never looked better...amd Being a strict ethical vegan I was thrilled when I found this product. I can't live without it and I pray you NEVER change the formula or ever discontinue it. I would have to shave my head. THANK YOU!!!!!! For the Animals < 3"
Alysha
View more reviews
How to use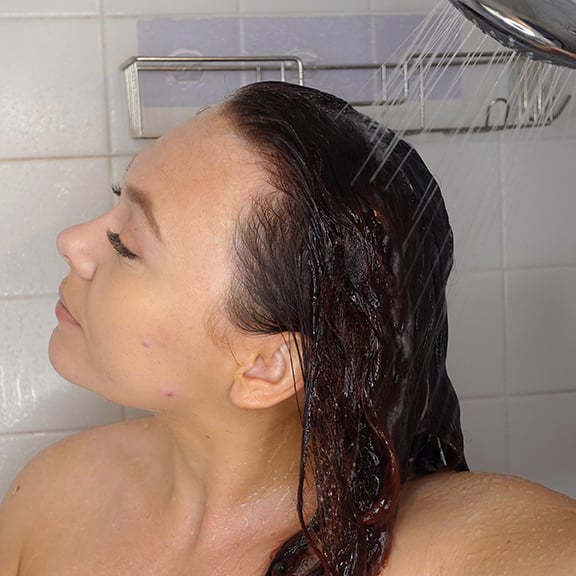 Step 1
Wet your hair thoroughly, then dispense a generous blob of product on your palms and apply directly to the scalp.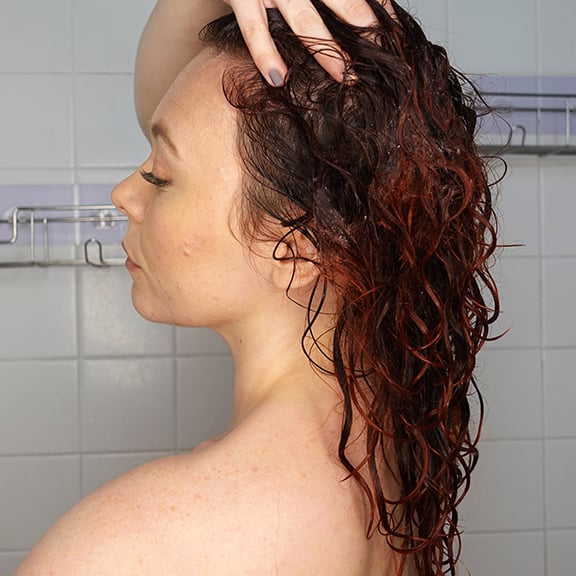 Step 2
Massage gently but vigorously to clear the scalp and melt down all dirt and product buildup.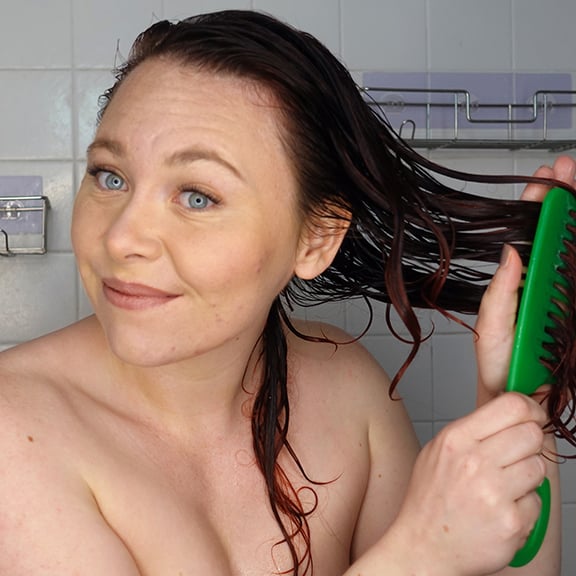 Step 3
Add some more product to your lengths and gently detangle using your fingers, a brush or a wide tooth comb.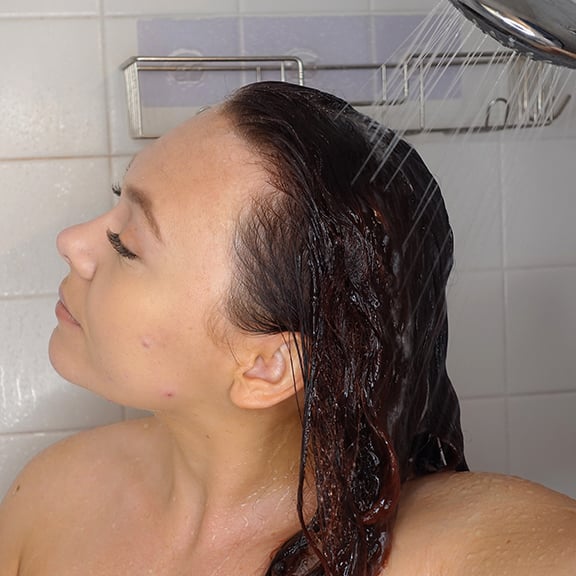 Step 4
Rinse thoroughly. If your hair is particularly dry, follow with Curlsmith Double Cream Deep Quencher!
Curl
Consultation
Try our 3 minute quiz to discover the best routine for your curly needs.
Take the Quiz