Curlsmith's People Commitments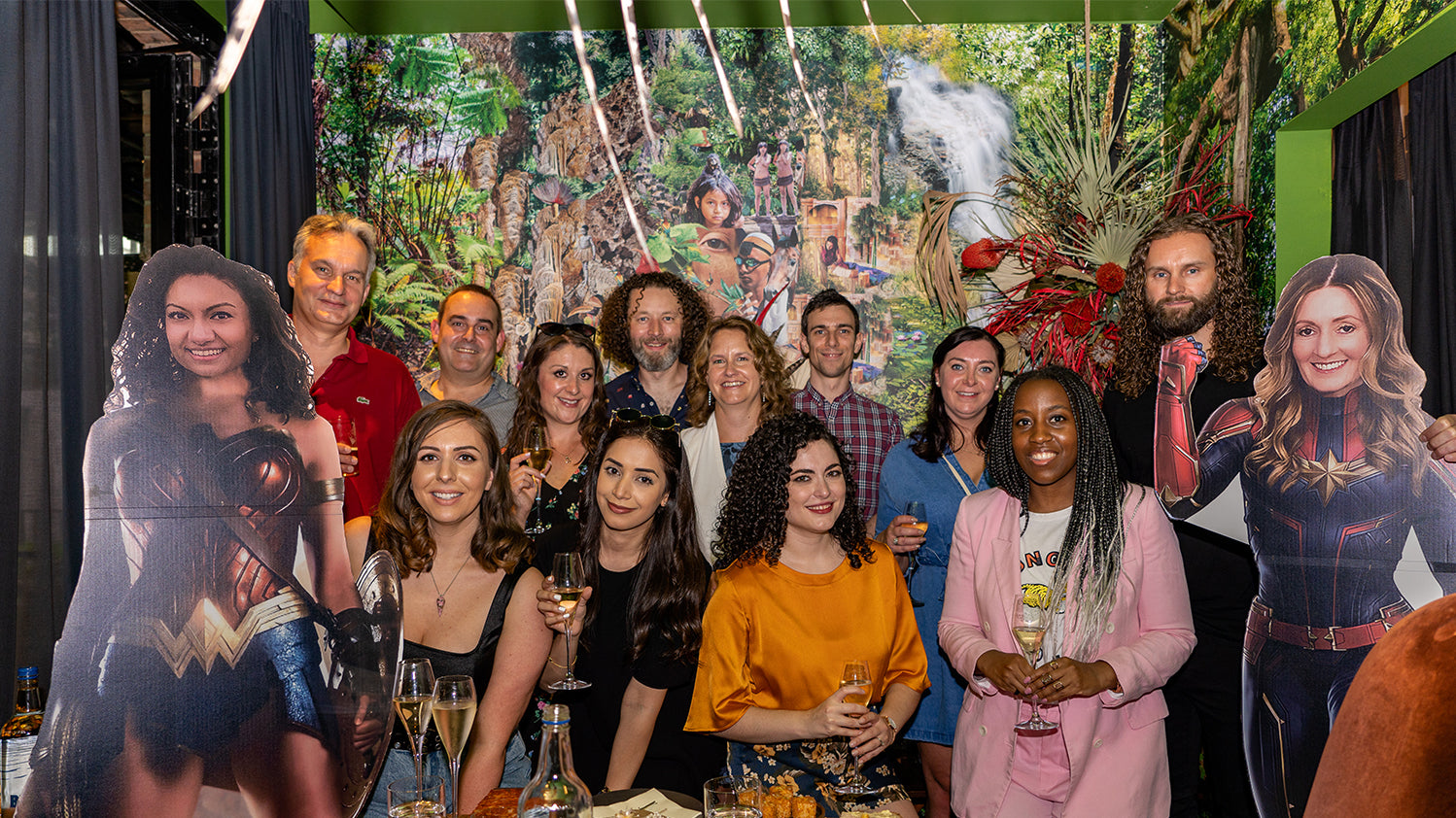 Curlsmith started life as an online community, and people are still at the heart of our business. That's why we are committed to attracting the best talent, taking care of our people and upholding the highest standards of business ethics at all times.
Careers
Curlsmith is always looking for the best and brightest self-starters in beauty to join our dynamic global team. We offer a fun, fast-paced hybrid work environment and give our people bags of autonomy and flexibility. We reward our team fairly and regularly track employee satisfaction - which has led to popular wellbeing initiatives including Summer Fridays, free confidential counselling, random acts of kindness and paid charitable volunteering.
Want to help us spread Curl Confidence? Email careers@curlsmith.com or check out our latest open roles here.
Inclusivity
At Curlsmith we believe everyone should feel heard, respected and welcome. We know that varied perspectives lead to better business, and ultimately a better world. That's why we welcome employees, suppliers, selling partners, stakeholders, content creators and collaborators from all genders, sexualities, races and religions and make products for every hair, skin and scalp type. Curlsmith is an equal opportunities employer. We celebrate and encourage diversity and are committed to creating an inclusive environment for all employees. We select staff, suppliers and partners purely on the basis of skills and experience.
Business Ethics
Curlsmith holds itself to the highest standards of business ethics. We have recently signed up to the UK Better Business Act and are on the journey to becoming a Certified B-Corp - meaning we have thoroughly audited our business practices and ethical policies. All employees are required to complete ethical training and all suppliers and partners are audited regularly. Curlsmith has zero tolerance for Bribery and Corruption and is fully committed to the prevention of Child Labour and Modern Slavery. Click here to read our Modern Slavery Statement.