Featured Review
Great styler use on WET HAIR
The first time I used this I wasn't sure how to feel about it but the second time I used it on really really wet hair (in the shower) that it came out amazing! The bottles say use in shower so make sure you follow that! It made a huge difference. Overall my hair is shiny and beautifully clumped together. ❤️ Great for those who have been loving curlsmith stylers but can't handle the scent!
Kassie
How to use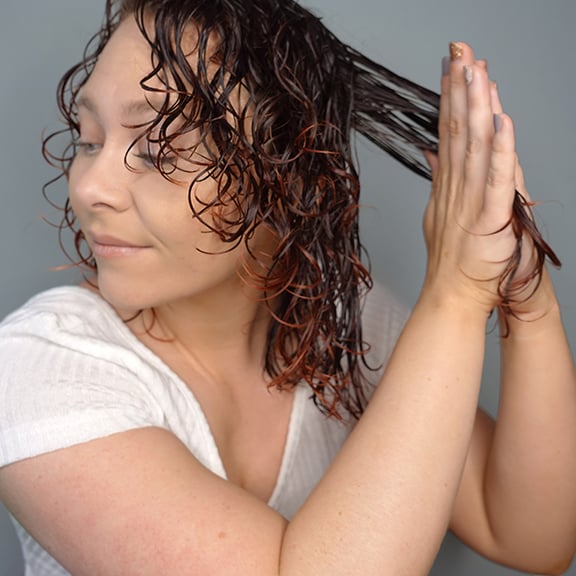 Step 1
Rub the product between your hands and apply on soaking wet hair with the "praying hands" method, smoothing from top to ends.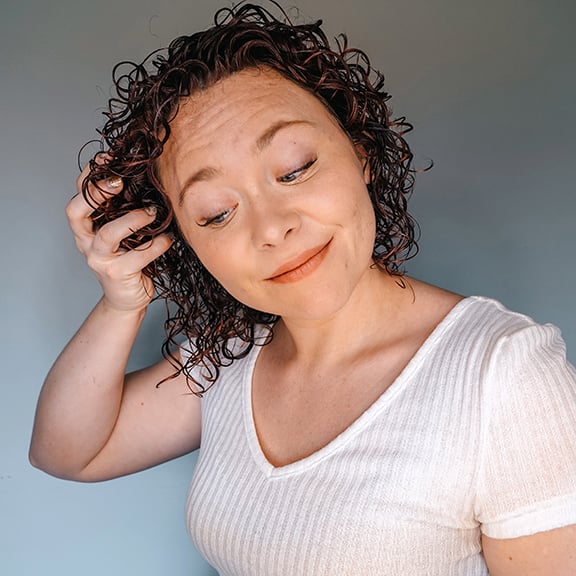 Step 2
Flip your head upside down and scrunch gently with upwards motions to encourage curl to spring back and form their pattern.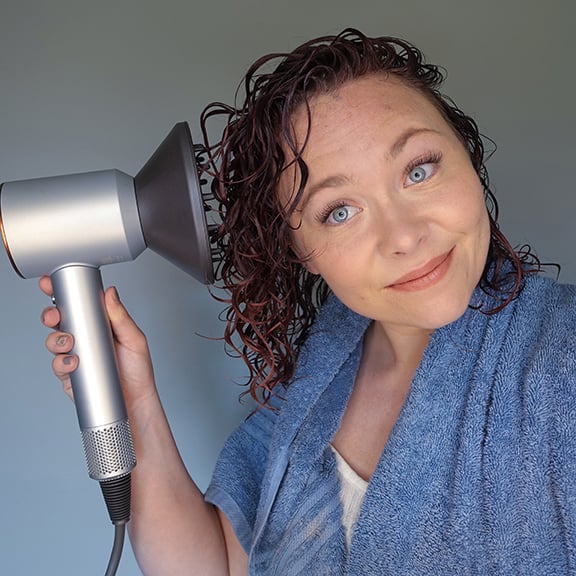 Step 3
Air dry or diffuse. Make sure you flip your head in all directions while drying to increase volume. Do not touch hair while drying.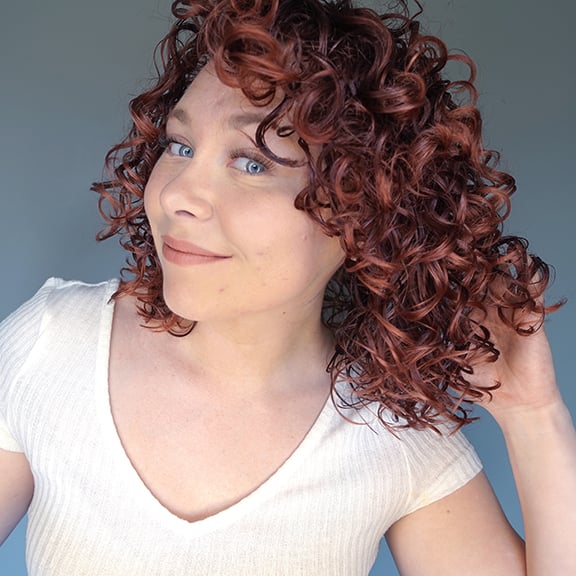 Step 4
Once completely dry, scrunch again to 'break the cast', the crunchy feeling gels greate, and make your hair super soft and bouncy.
Curl
Consultation
Try our 3 minute quiz to discover the best routine for your curly needs.
Take the Quiz