Featured Review
Totally worth the coins
"I had to use this product a couple of times just to make sure that the hydration and moisture was real. I could not believe that on the first use it worked, and even though it is an 8 oz. jar, I got about 4 uses out of it. Curlsmith May look a little pricey but it is totally worth it."
Ashley
How to use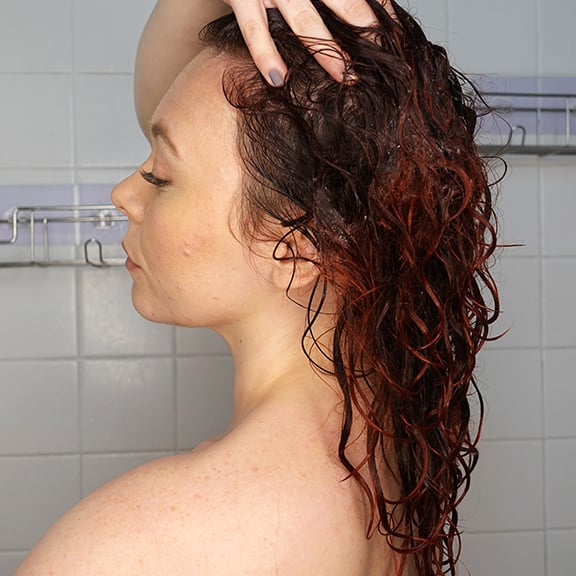 Step 1
Apply in the shower on wet hair, after your regular wash routine.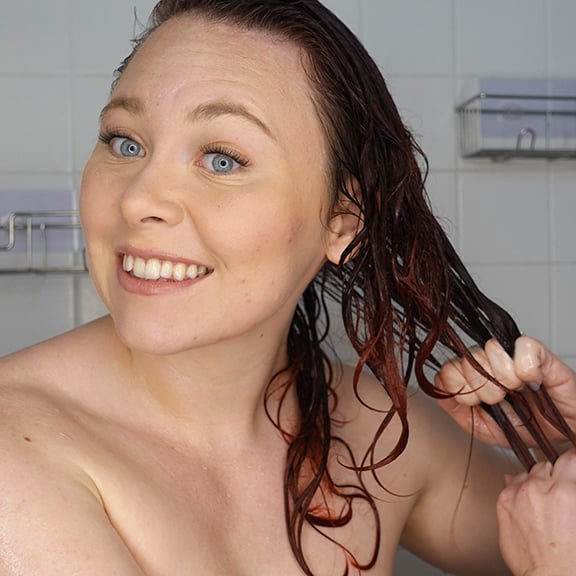 Step 2
Rake through your curls to ensure each one is evenly coated.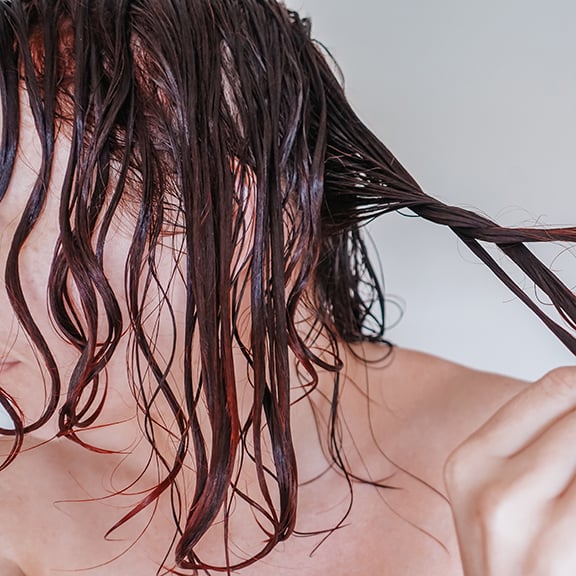 Step 3
Twist curls together to lock in the moisture and encourage pattern retention.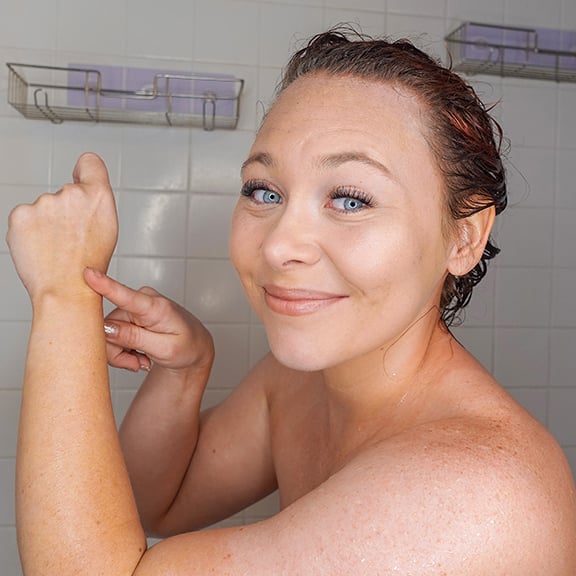 Step 4
Leave on for 15-30 minutes, then rinse.
Curl
Consultation
Try our 3 minute quiz to discover the best routine for your curly needs.
Take the Quiz