Most liked review
I AM NOW A LOYAL BELIEVER!!!
"I must be honest and say that the first time I used this I hated it. But then I read the instructions and WOW!!!!! I initially didn't emulsify the product into my hands first and just applied the paste directly. It left my hair weighed down and totally gross. However, once I used it correctly, I WAS BLOWN AWAY by how great it left my hair feeling. A little bit goes a very long way. This product line allows layering without build up or a heavy oily feeling. It smells great too!! I love this product."
Nicole
Read more reviews
How to use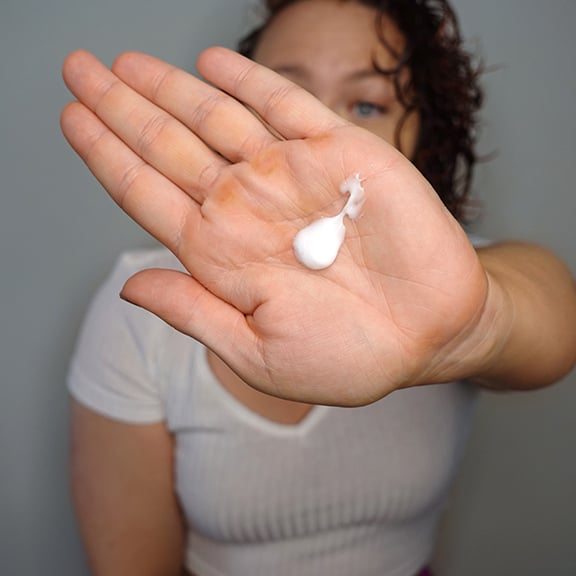 Step 1
Take a small amount of Oil-in-Cream. Start with a dime-size and add up if needed - a little goes a long way!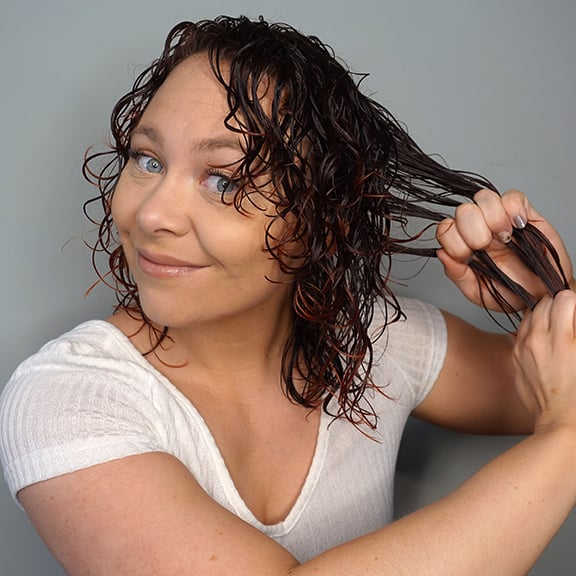 Step 2
Rake the cream through soaking wet hair, making sure you are evenly distributing it and coating every strand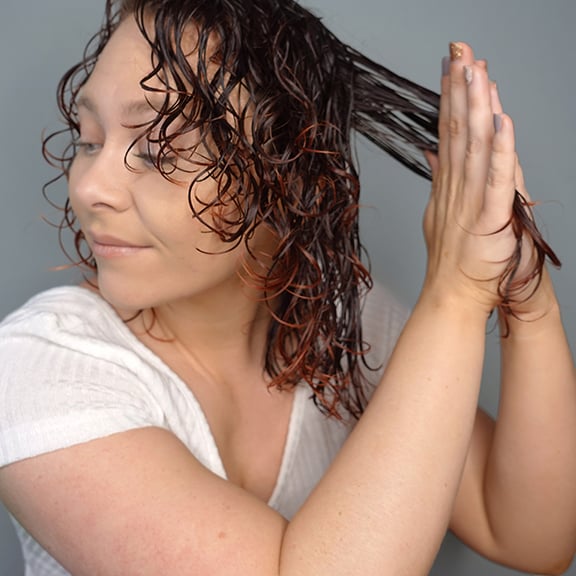 Step 3
Use the "praying hands" method to smooth the strands. This helps sealing cuticles and reducing frizz!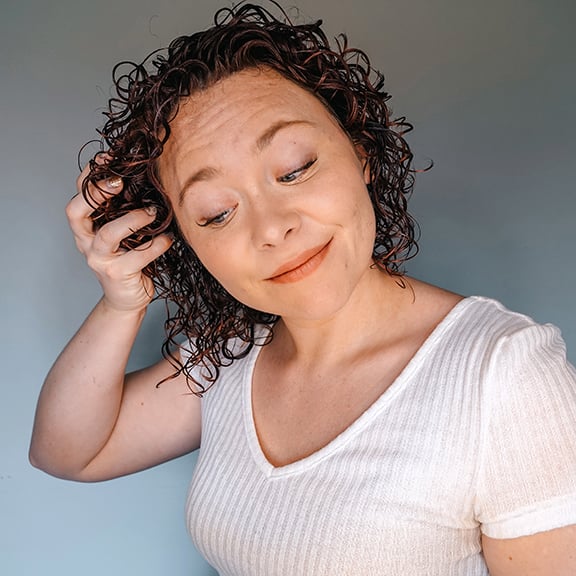 Step 4
Flip your hair and gently scrunch to encourage curl formation. Follow up with your favorite styler for extra hold and definition.
Curl
Consultation
Try our 3 minute quiz to discover the best routine for your curly needs.
Take the Quiz