How to use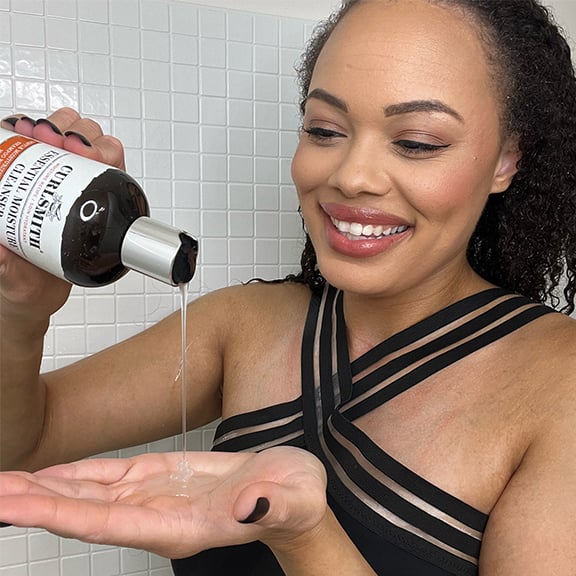 Step 1
Wet your hair thoroughly, then dispense a generous blob of product on your palms and apply directly to the scalp.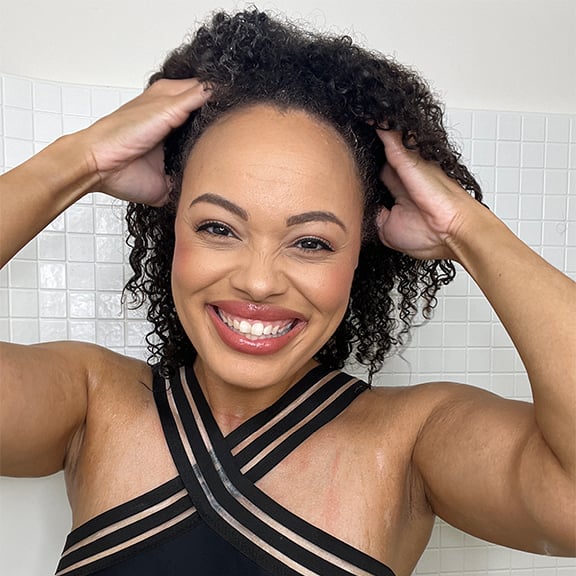 Step 2
Massage gently but vigorously to clear the scalp and melt down all dirt and product buildup.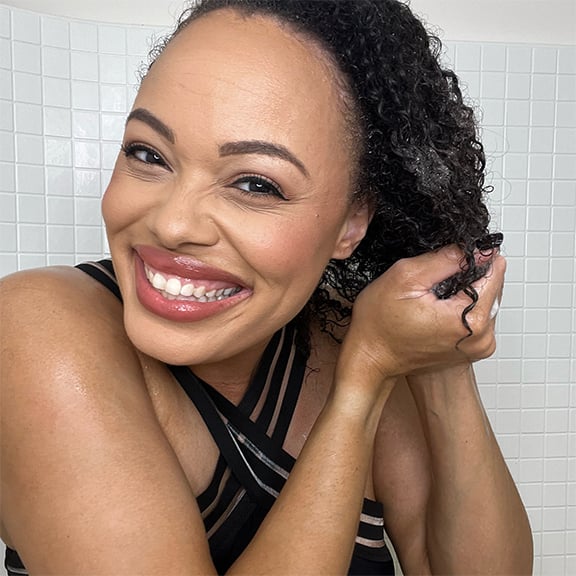 Step 3
Rinse thoroughly until water runs clear. Repeat steps 1, 2 and 3 to properly cleanse the hair.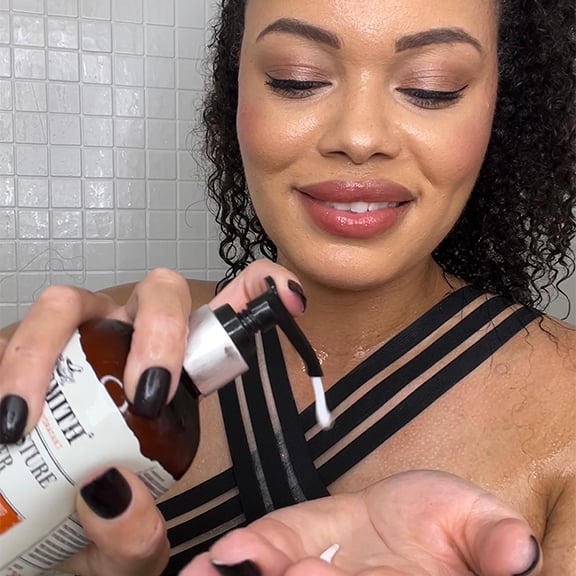 Step 4
Follow with the Curlsmith Essential Moisture Conditioner to detangle and nourish your hair.
Curl
Consultation
Try our 3 minute quiz to discover the best routine for your curly needs.
Take the Quiz