How to use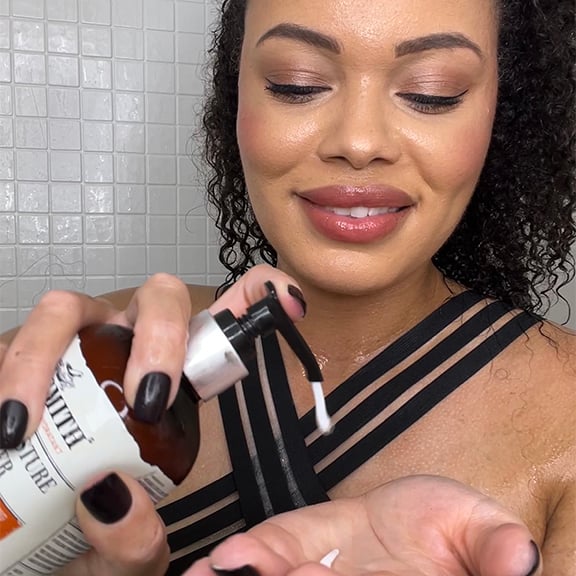 Step 1
Apply in the shower on wet hair, after you have fully rinsed out your shampoo.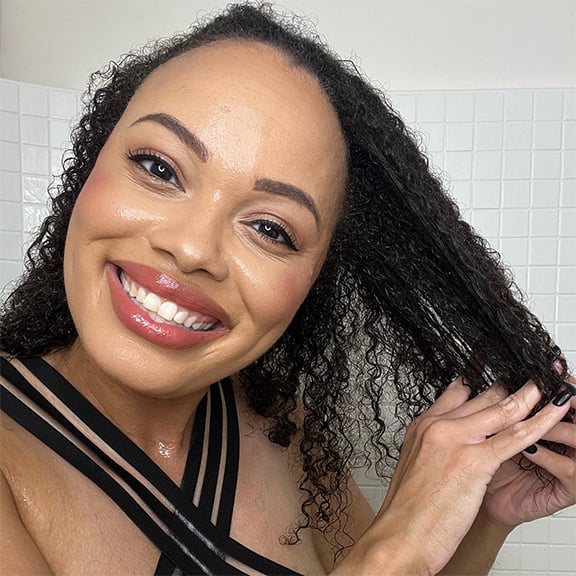 Step 2
Rake through your curls to ensure each one is evenly coated.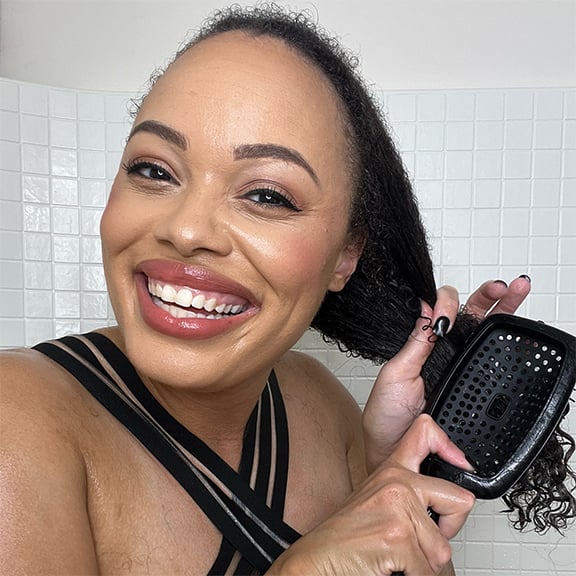 Step 3
Use your fingers or a brush to gently detangle and remove all knots.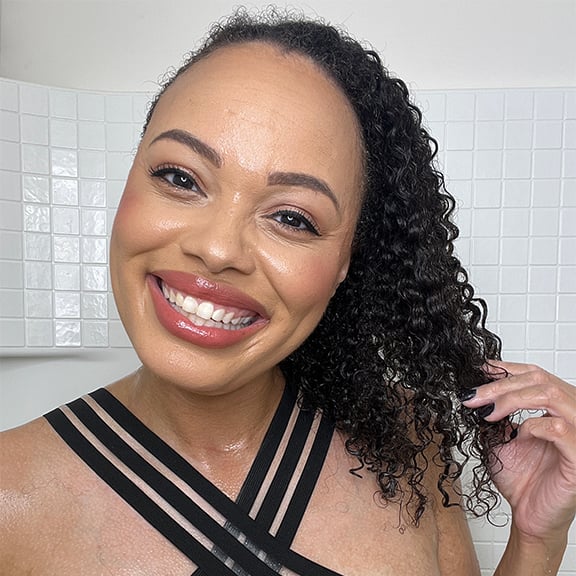 Step 4
Leave on for 1-2 minutes, then rinse well and proceed with your styling routine.
Let's show you how it works
After cleansing your hair using the Essential Moisture Cleanser, follow up with the Essential Moisture Conditioner. This formula helps to lock-in moisture and detangle your hair whilst in the shower. This will add a weightless finish and long-lasting frizz control. Perfect for any hair type!
Curl
Consultation
Try our 3 minute quiz to discover the best routine for your curly needs.
Take the Quiz