How to use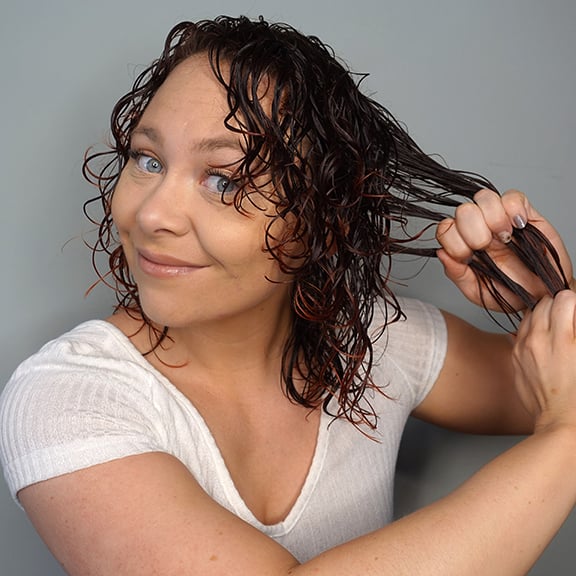 Step 1
Apply on soaking wet hair after the shower. Rake through from root to tip, covering all strands. For more definition, layer a gel after.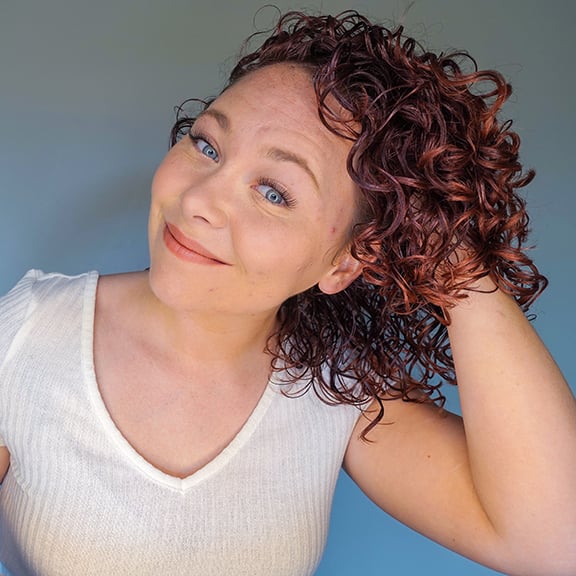 Step 2
Flip your head upside down and scrunch the hair upwards, adding additional product around the root area.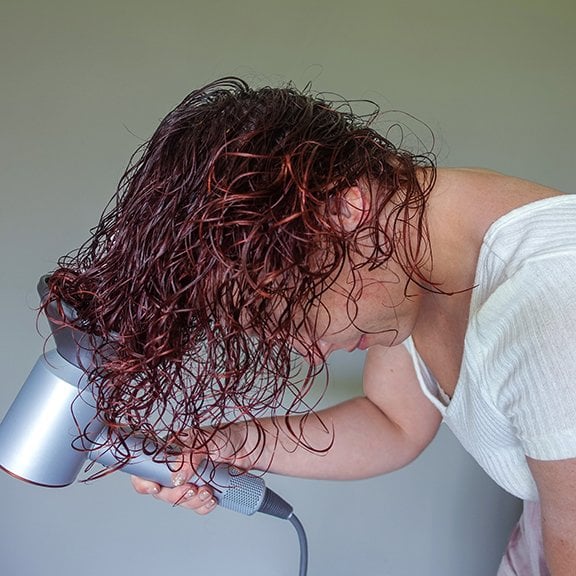 Step 3
Dry your hair with a diffuser, starting with your head upside down and focusing on the root area first.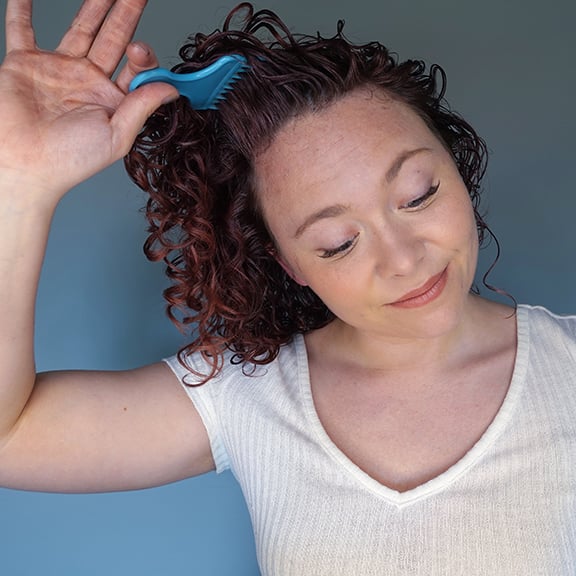 Step 4
Fluff your roots with your hands or a pick brush to make your hair even more voluminous and bouncy!
Curl
Consultation
Try our 3 minute quiz to discover the best routine for your curly needs.
Take the Quiz