How to use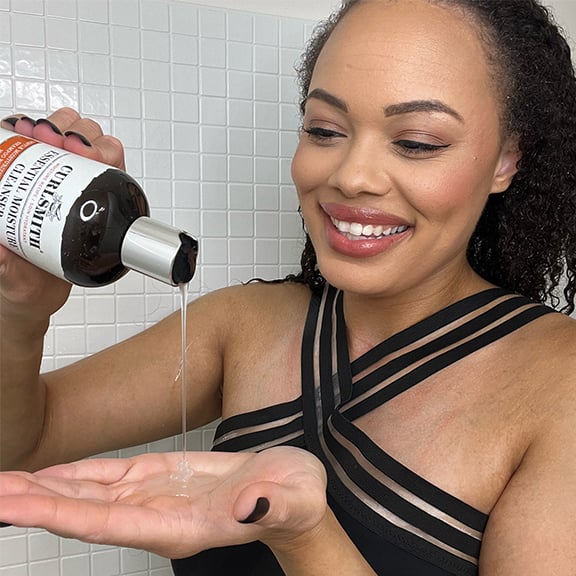 Step 1
Wet your hair thoroughly, then dispense a generous blob of product on your palms and apply directly to the scalp.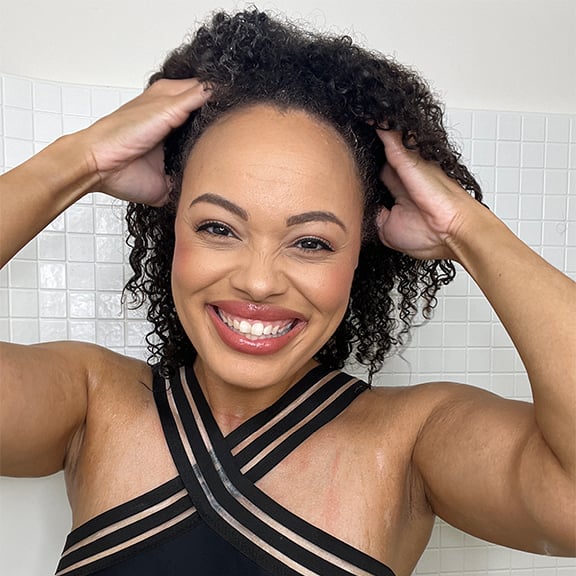 Step 2
Massage gently but vigorously to clear the scalp and melt down all dirt and product buildup.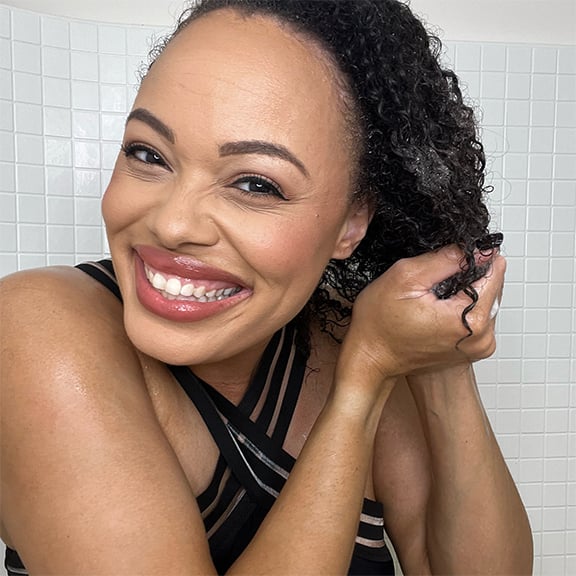 Step 3
Rinse thoroughly until water runs clear. Repeat steps 1, 2 and 3 to properly cleanse the hair.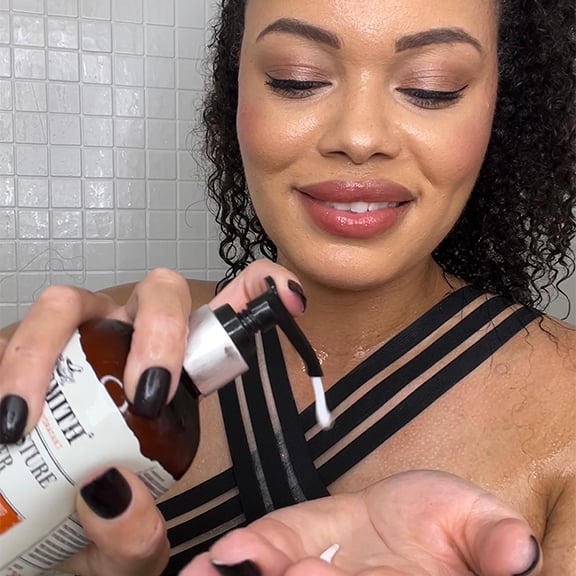 Step 4
Follow with the Curlsmith Essential Moisture Conditioner to detangle and nourish your hair.
Let's Show You How It Works
All curls love moisture! Check out this simple video on gently removing dirt and building up with our Essential Moisture Shampoo.
Curl
Consultation
Try our 3 minute quiz to discover the best routine for your curly needs.
Take the Quiz