Featured Review
Finally!
I love this product! I use to used gel products but my hair is coarse and dry so I need moisture, I tried a lot of creams but they gave me moisture with no hold and I'm a guy and I hate using multiple products in my hair I like to be fast and out the door, this product offers the perfect hold and moisture for my hair and it smells great and Makes it easy to style my hair!
Jonathan
View more reviews
How to use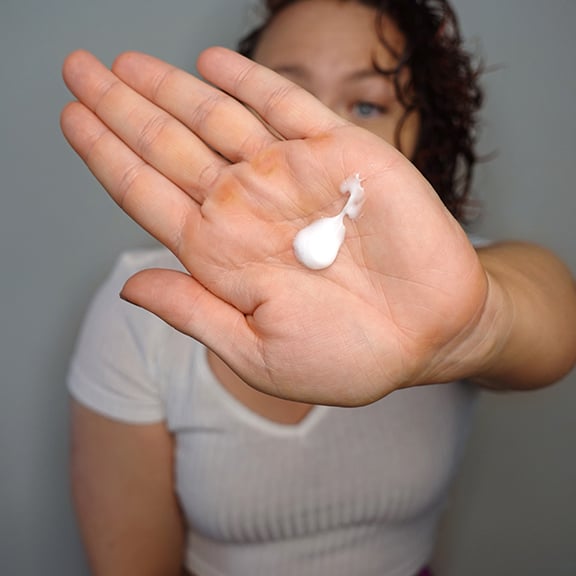 STEP 1
Take a small amount of cream. Start with a dime-size and add up if needed - a little goes a long way!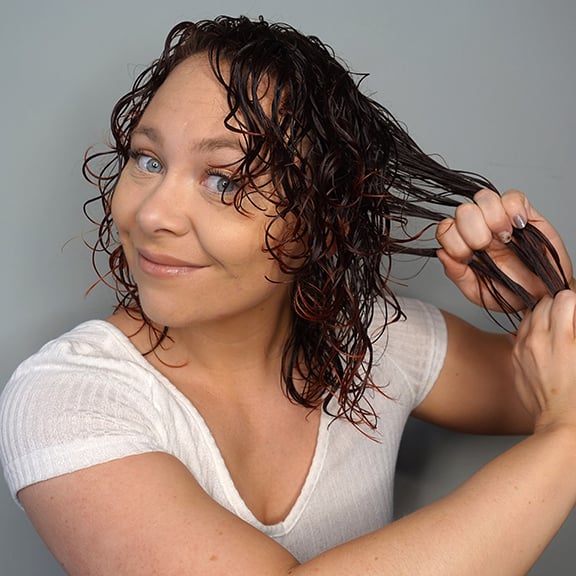 STEP 2
Rake the cream through soaking wet hair, making sure you are evenly distributing it and coating every strand.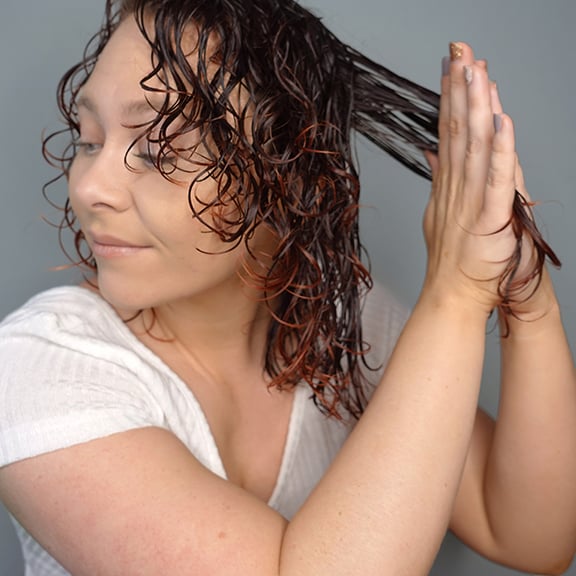 STEP 3
Use the 'prayer hands' method to smooth the strands. This helps sealing cuticles and reducing frizz!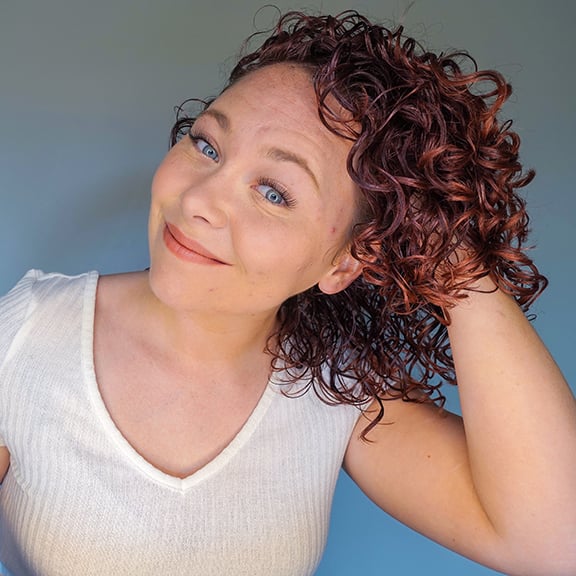 STEP 4
Flip your hair and gently scrunch to encourage curl formation. Follow up with your favorite styler for extra hold and definition.
Curl
Consultation
Try our 3 minute quiz to discover the best routine for your curly needs.
Take the Quiz