How to use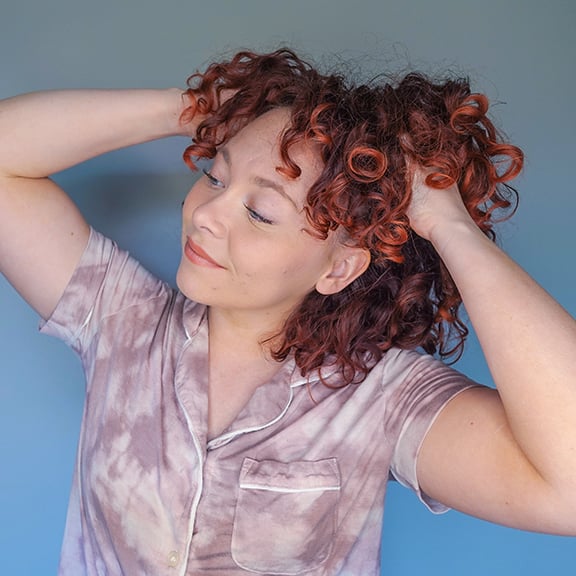 Step 1
Flip your head upside down and fluff your hair at the roots to create volume.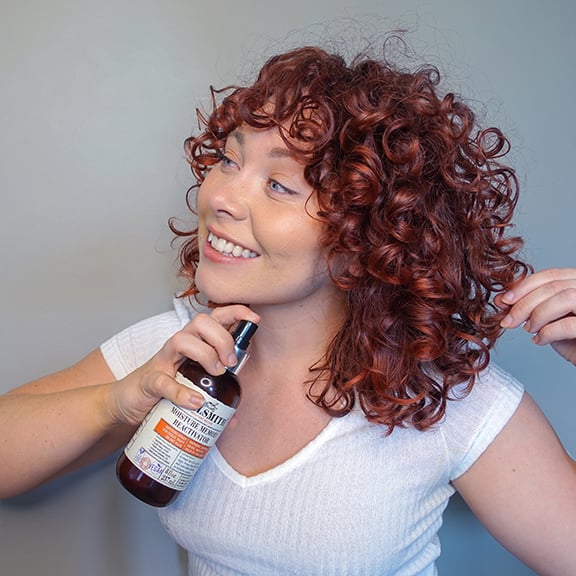 Step 2
Spray the Reactivator all over the hair, insisting on drier/more frizzy areas.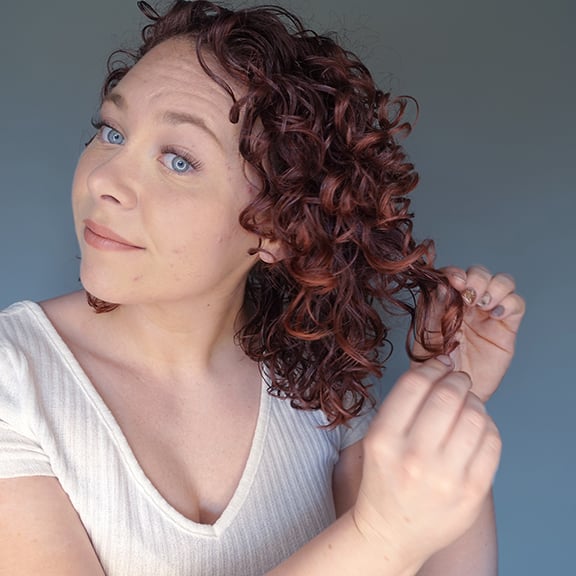 Step 3
Smooth frizzy strands to make the product absorb, seal cuticles and lock in moisture.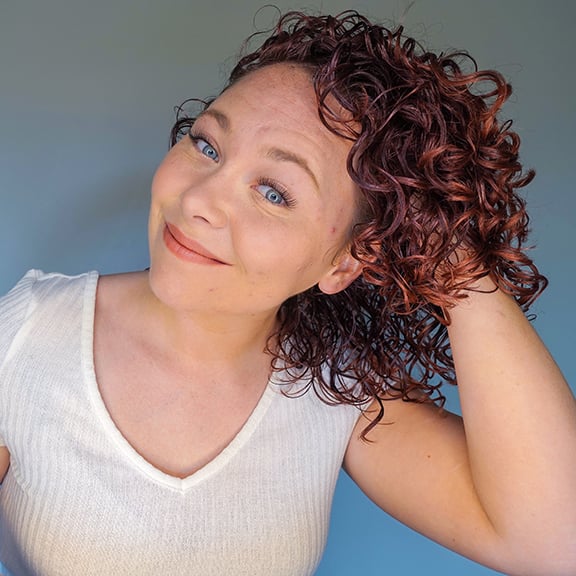 Step 4
Fluff the hair, gently scrunching on the bottom to encourage curls to spring back.
Curl
Consultation
Try our 3 minute quiz to discover the best routine for your curly needs.
Take the Quiz