How to use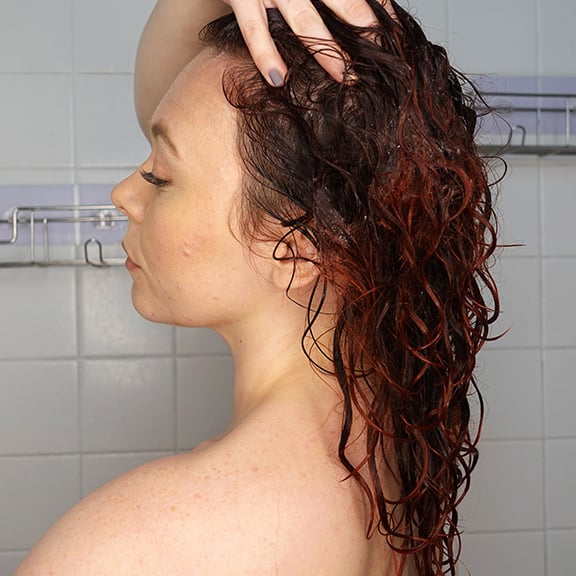 Step 1
Apply in the shower on wet hair, after you have fully rinsed out your shampoo.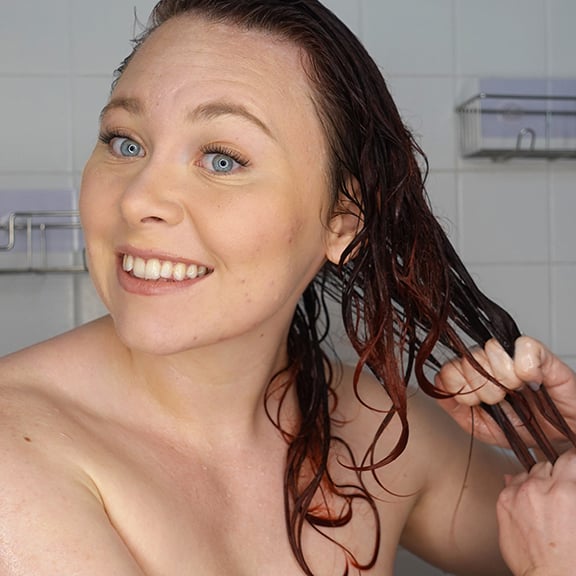 Step 2
Rake through your curls to ensure each one is evenly coated.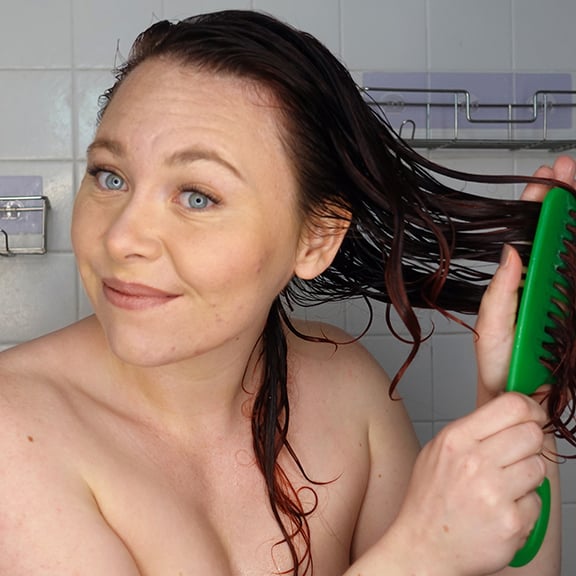 Step 3
Use your fingers or a brush to gently detangle and remove all knots.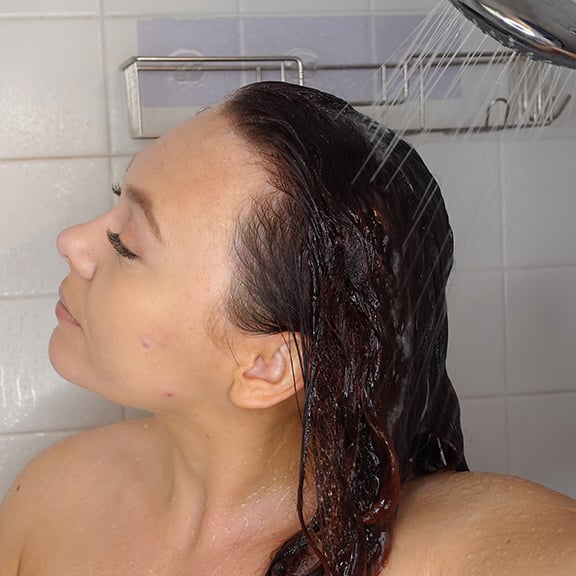 Step 4
Leave on for 1-2 minutes, then rinse well and proceed with your styling routine.
Curl
Consultation
Try our 3 minute quiz to discover the best routine for your curly needs.
Take the Quiz