How to use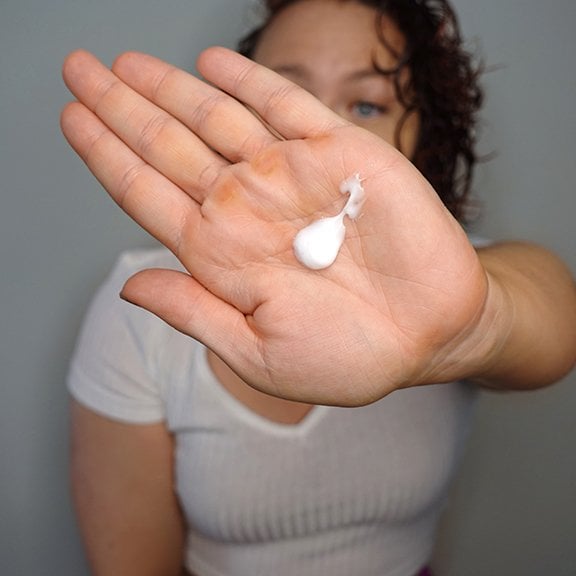 Step 1
Take a small amount of Balm. Start with a dime-size per section and add up if needed - a little goes a long way!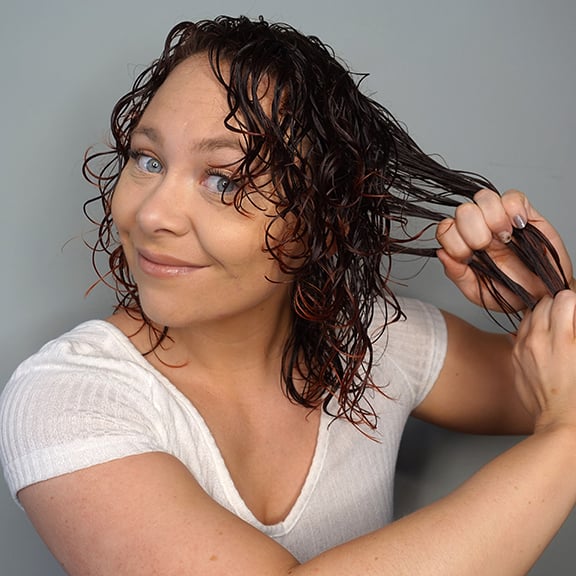 Step 2
Rake the cream through soaking wet hair, making sure you are evenly distributing it and coating every strand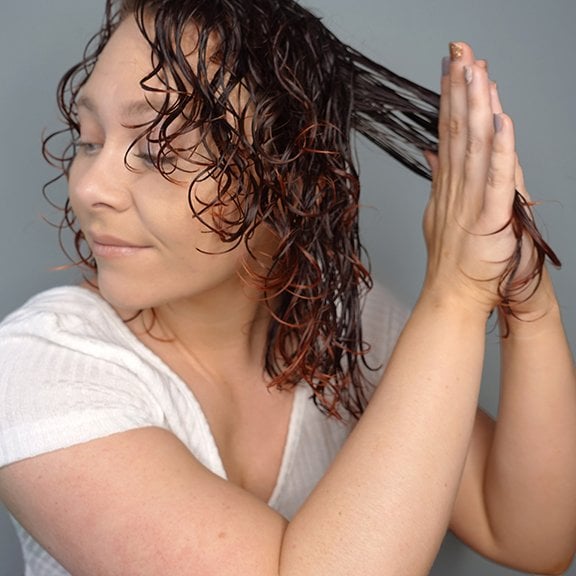 Step 3
Use the 'prayer hands' method to smooth the strands. This helps sealing cuticles and reducing frizz!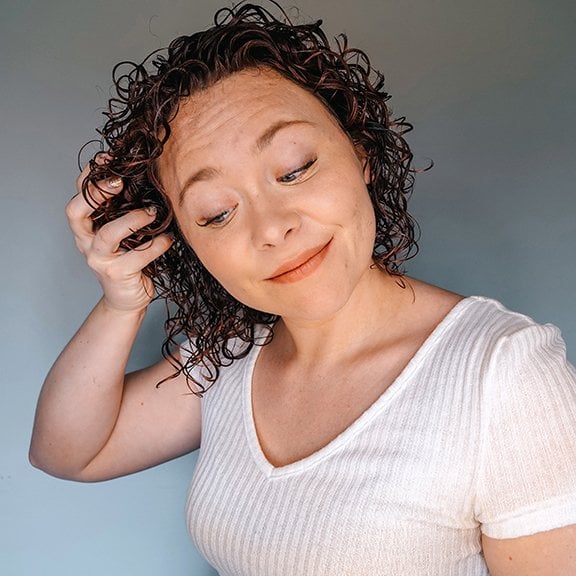 Step 4
Flip your hair and gently scrunch to encourage curl formation. You can stop here for a loose, soft style or follow with a gel for more hold!
Let's show you how it works:
Moisturize and define your tresses with our nourishing styling cream that also functions as a leave-in conditioner. Follow our easy how-to video to receive all the goodness from this product.
Curl
Consultation
Try our 3 minute quiz to discover the best routine for your curly needs.
Take the Quiz