How to use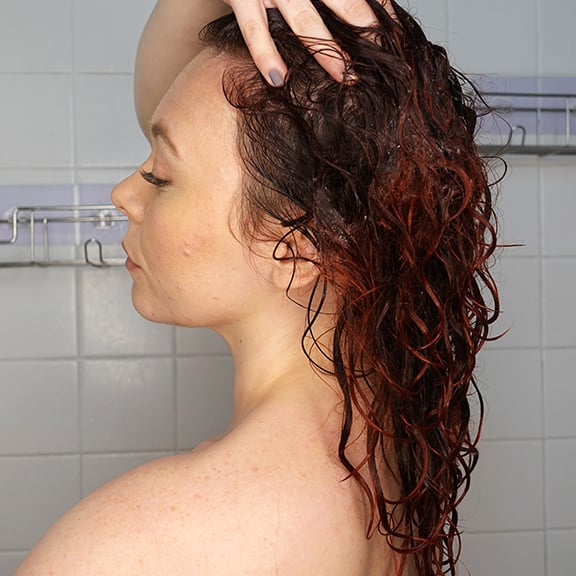 Step 1
Apply in the shower on wet hair, after your regular wash routine.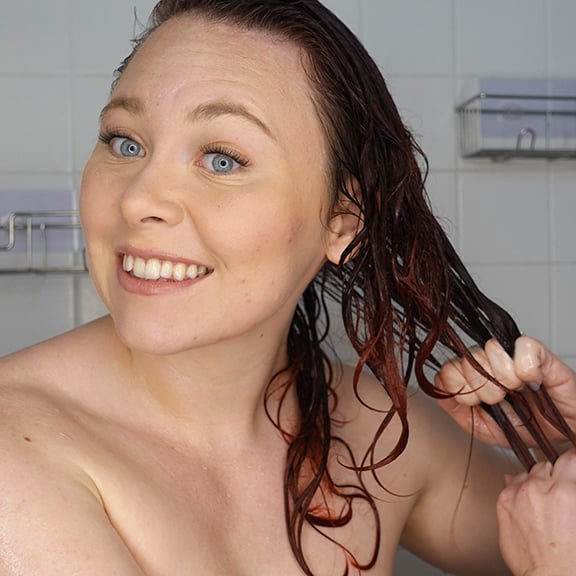 Step 2
Rake through your curls to ensure each one is evenly coated.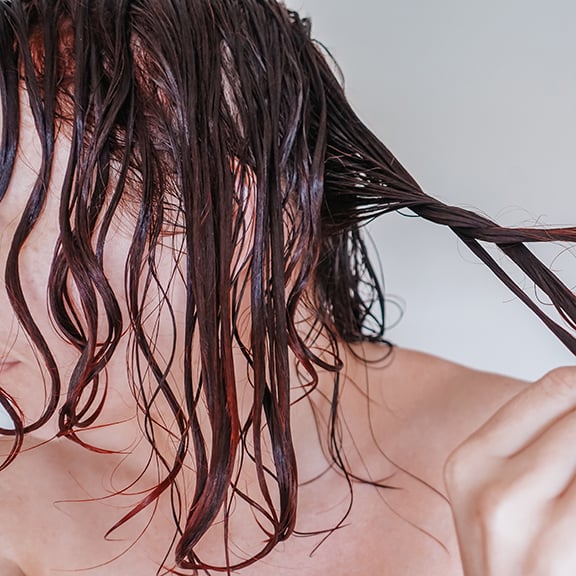 Step 3
Twist curls together to lock in the moisture and encourage pattern retention.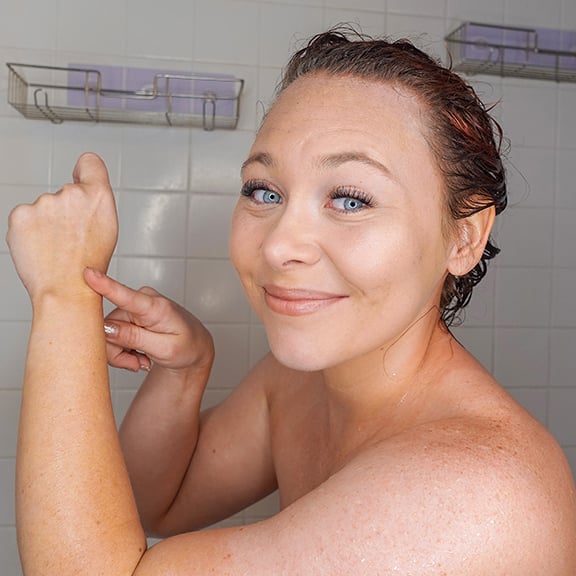 Step 4
Leave on for 15-30 minutes, then rinse.
Let's show you how it works:
Hydro Creme Soothing mask is the perfect conditioner for our curl friends with fine hair. Watch our step-by-step video on incorporating this lightweight mask into your wash day routine.
Curl
Consultation
Try our 3 minute quiz to discover the best routine for your curly needs.
Take the Quiz