Featured Review
I will be buying this product forever!
"I was in need of a new deep conditioner and decided to try CurlSmith's, and I will never use another brand again. I love the smell and how thick the cream is, and it makes an extremely noticeable difference in my hair on wash day. I typically leave it in for as long as possible, up to 30 minutes. I was concerned about how long it would last, but upon using it, found that you don't even need to use that much each time so it is WELL worth the money!"
Katelyn
View more reviews
How to use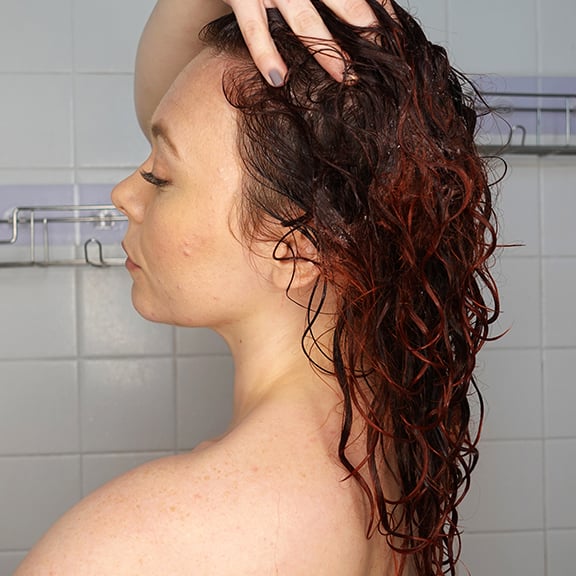 Step 1
Apply in the shower on wet hair, after your regular wash routine.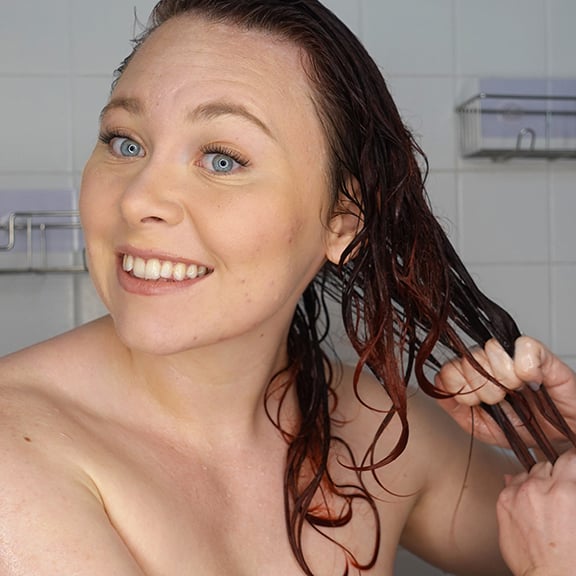 Step 2
Rake through your curls to ensure each one is evenly coated.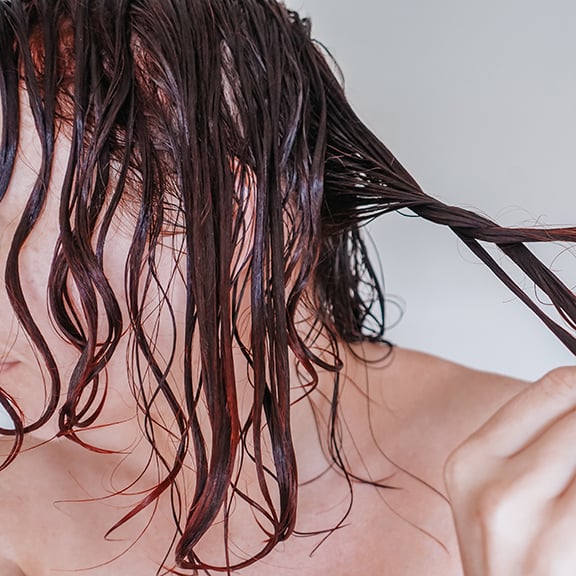 Step 3
Twist curls together to lock in the moisture and encourage pattern retention.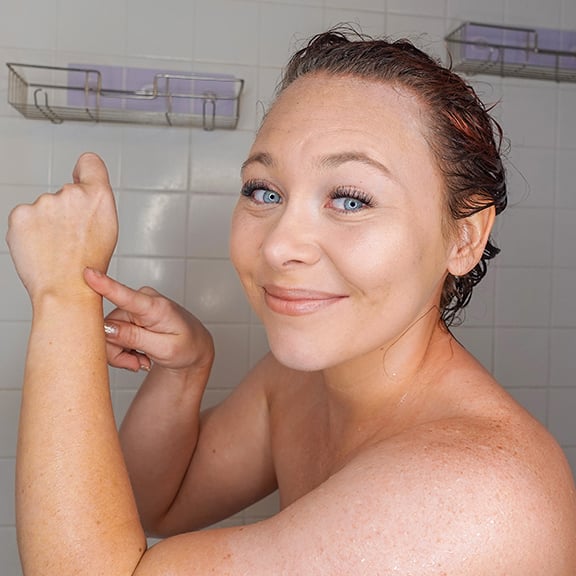 Step 4
Leave on for 15-30 minutes, then rinse.
Curl
Consultation
Try our 3 minute quiz to discover the best routine for your curly needs.
Take the Quiz