Featured Review
Absolute FAVOURITE Conditioner!
"I have been looking for the last year, for a replacement for my previous holy grail (not throwing brand under bus) conditioner. One that was just as thick of conditioner, yet not heavy & weighing down my fine curls. Plus still protecting my highlights ....and I FINALLY found it!!! I can't say enough for this conditioner AND I love the shampoo too!!"
Amanda
View more reviews
How to use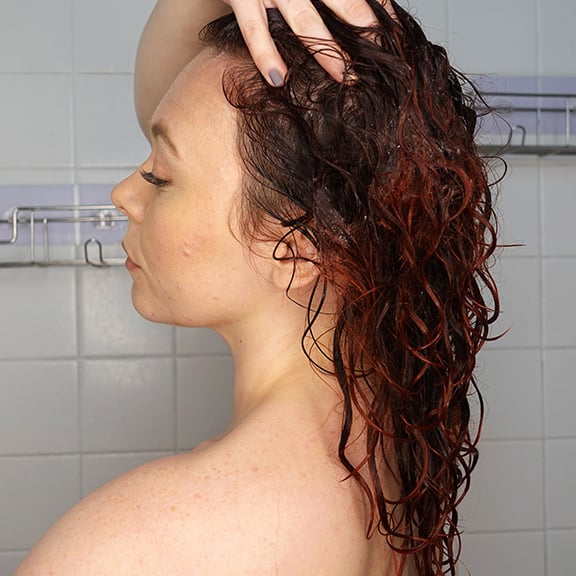 Step 1
Apply in the shower on wet hair, after you have fully rinsed out your shampoo.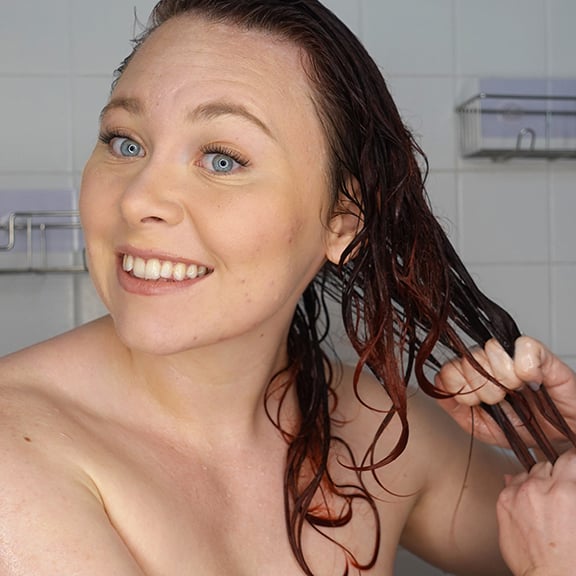 Step 2
Rake through your curls to ensure each one is evenly coated.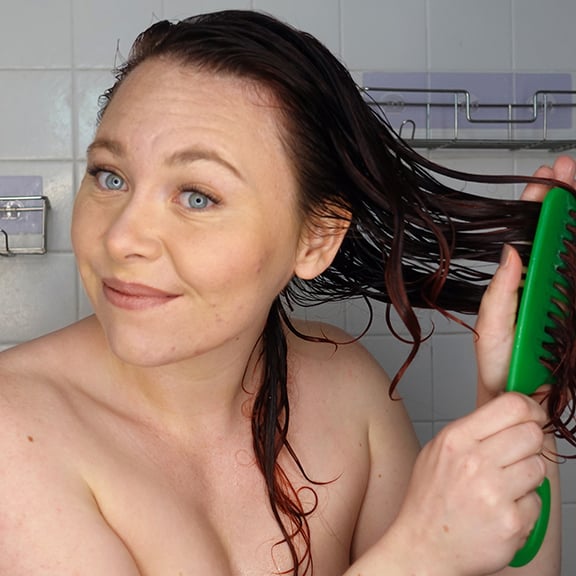 Step 3
Use your fingers or a brush to gently detangle and remove all knots.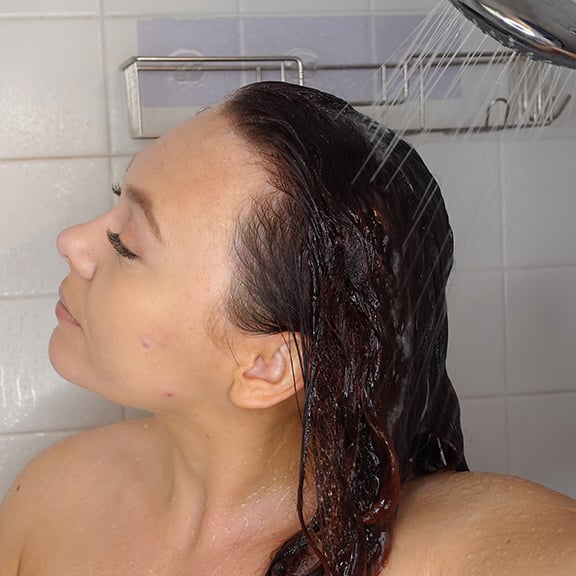 Step 4
Leave on for 1-2 minutes, then rinse well and proceed with your styling routine.
Curl
Consultation
Try our 3 minute quiz to discover the best routine for your curly needs.
Take the Quiz