How to use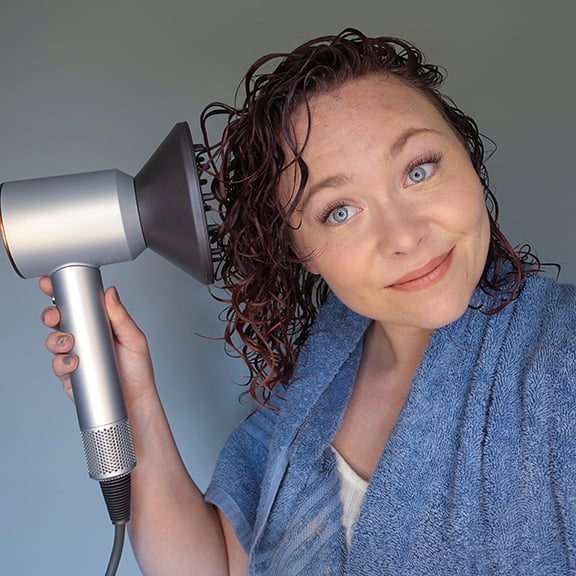 Step 1
Apply once your hair is 100% dry - after diffusing or air drying.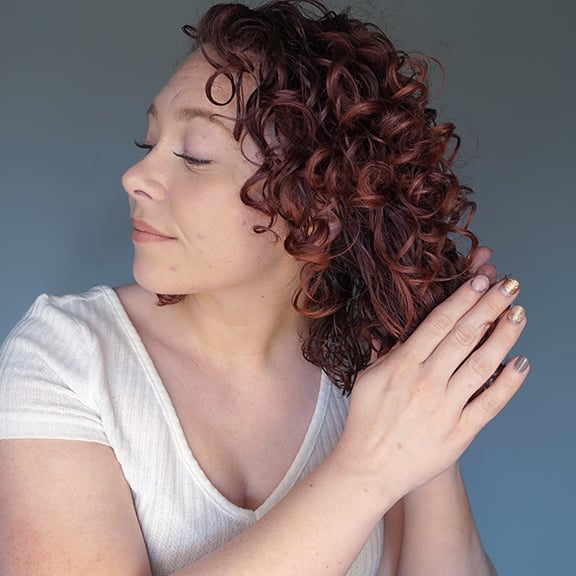 Step 2
Smooth over curls to gently coat strands and seal in moisture.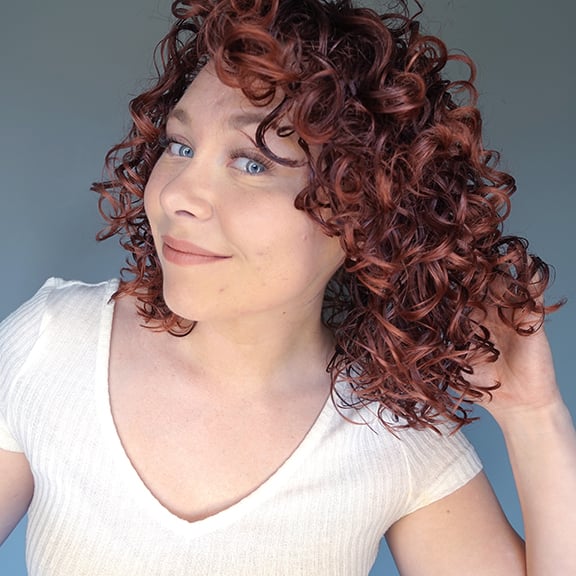 Step 3
Scrunch hair to break crunchy gel cast and make your curls soft and bouncy.
Step 4
Separate curls that are part of bigger clumps to achieve more volume and fullness.
Let's show you how it works:
Whether you want to break the cast or add shine to your tresses, using our bonding oil is the perfect product to finish your look. Watch our simple how-to guide for the best results.
PRO TIPS
How to get the best from your curls
If your hair feels crunchy because you have used a strong hold gel don't worry - that's only temporary! The crunch is key to keeping moisture locked-in and providing protection from frizz whilst the hair is drying. Once fully dry, use one pump of Oil per hair section to gently scrunch out the crunch and return your curls to soft, bouncy goodness.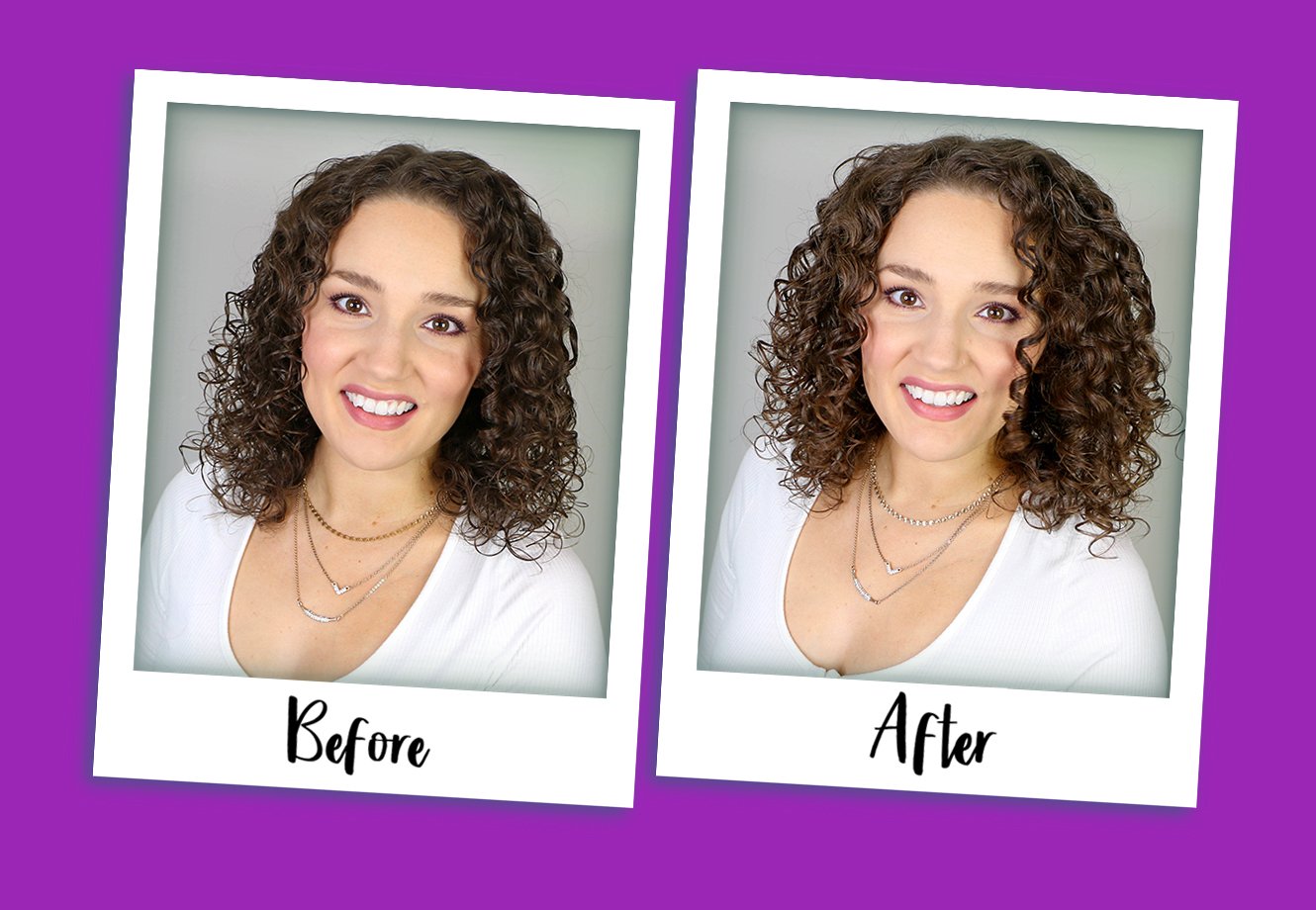 Curl
Consultation
Try our 3 minute quiz to discover the best routine for your curly needs.
Take the Quiz