How to use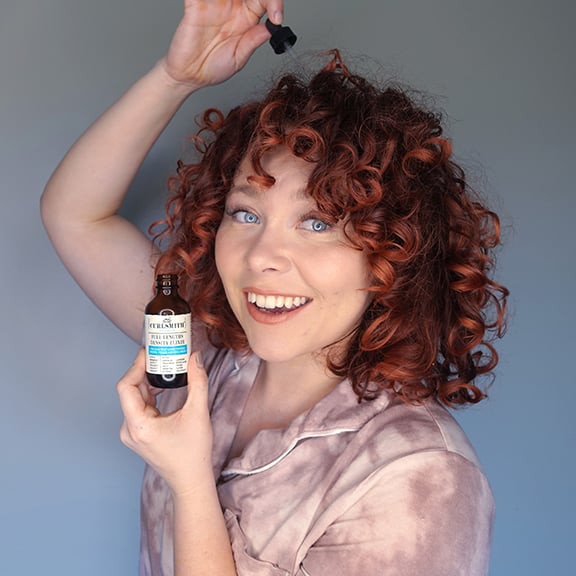 Step 1
Apply once a day directly on the scalp, ideally before going to bed.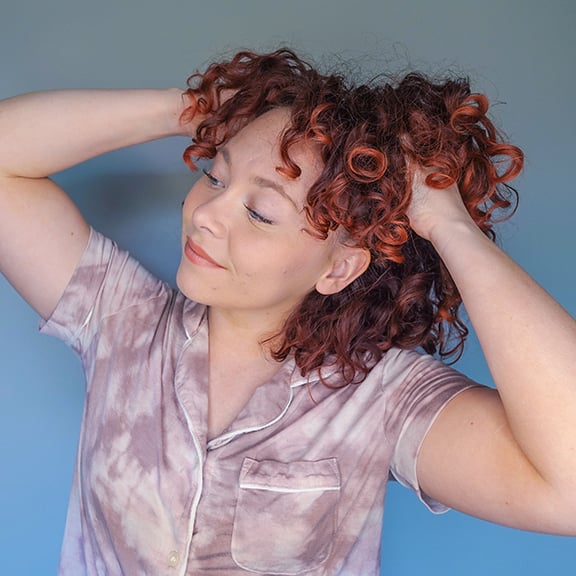 Step 2
Massage thoroughly the scalp until the product is fully absorbed.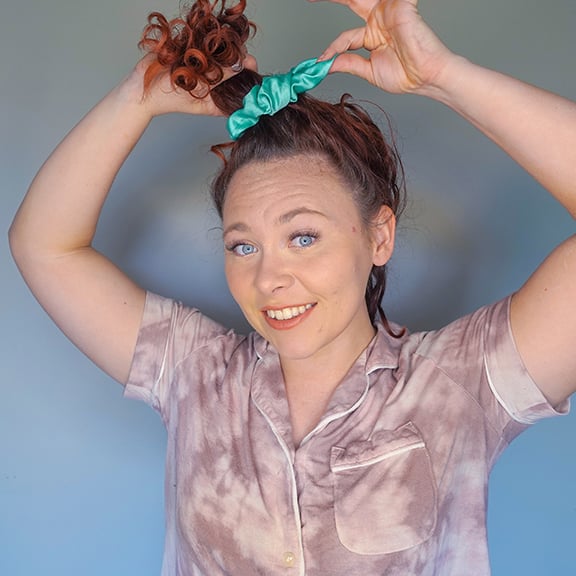 Step 3
Put your hair in a pineapple to protect it while sleeping.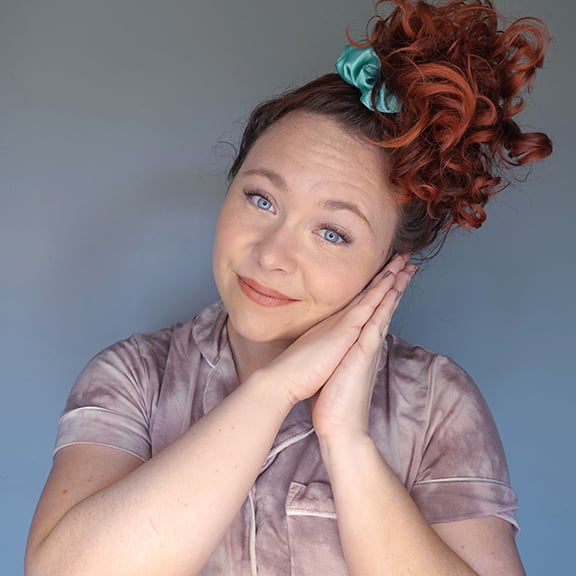 Step 4
Go to sleep and let the Elixir work its magic overnight!
Curl
Consultation
Try our 3 minute quiz to discover the best routine for your curly needs.
Take the Quiz