How to use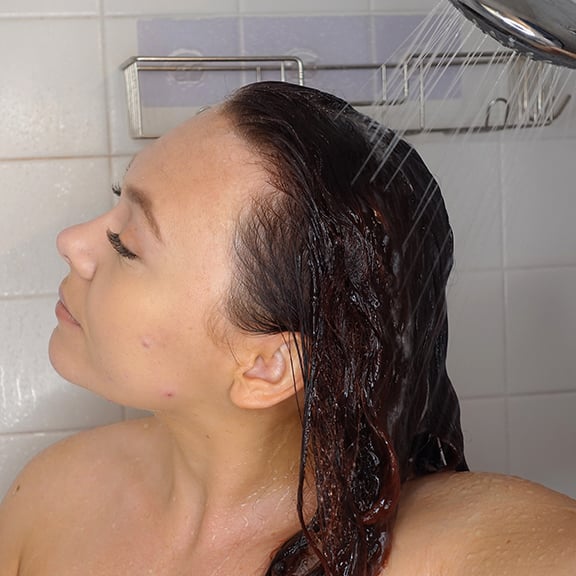 Step 1
Wet your hair thoroughly, then dispense a generous blob of product on your palms and apply directly to the scalp.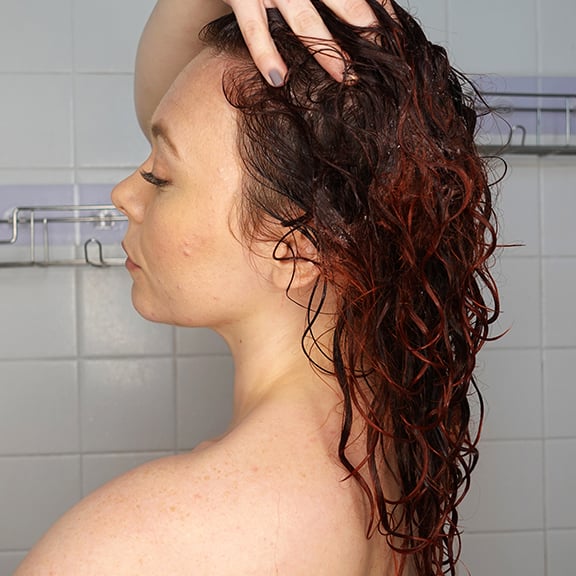 Step 2
Massage gently but vigorously to clear the scalp and melt down all dirt and product buildup.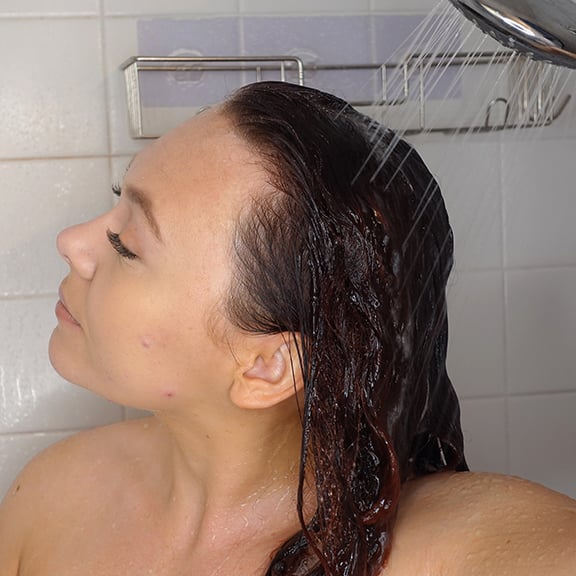 Step 3
Rinse thoroughly until water runs clear.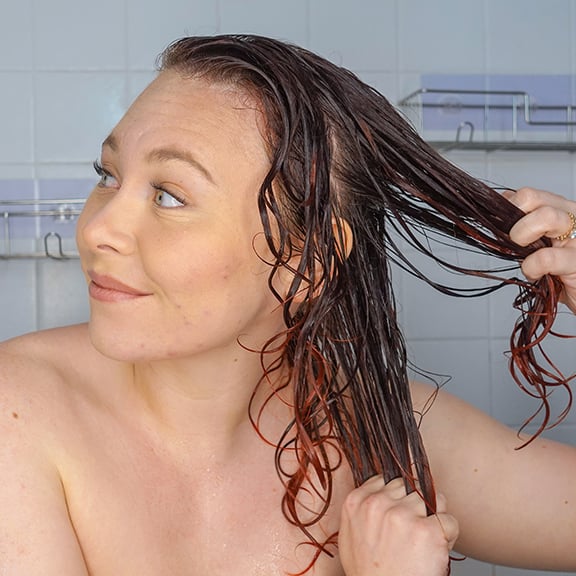 Step 4
Follow with the Curlsmith Glow Perfecting Conditioner to detangle, boost shine and colour vibrancy.
Let's show you how it works:
If you want a gentle cleanse while keeping your tresses strong and healthy, look no further than our Core Strength Shampoo. Watch our simple video to learn about the benefits of using this shampoo.
PRO TIPS
How to get the best from your curls
Low-poo shampoo like this one is great for frequent cleanses, as the gentle surfactants do not strip the natural moisture from the hair, but for the best balanced routine make sure you also clarify with our Wash & Scrub every 4-5 washes to melt buildup and reset the scalp!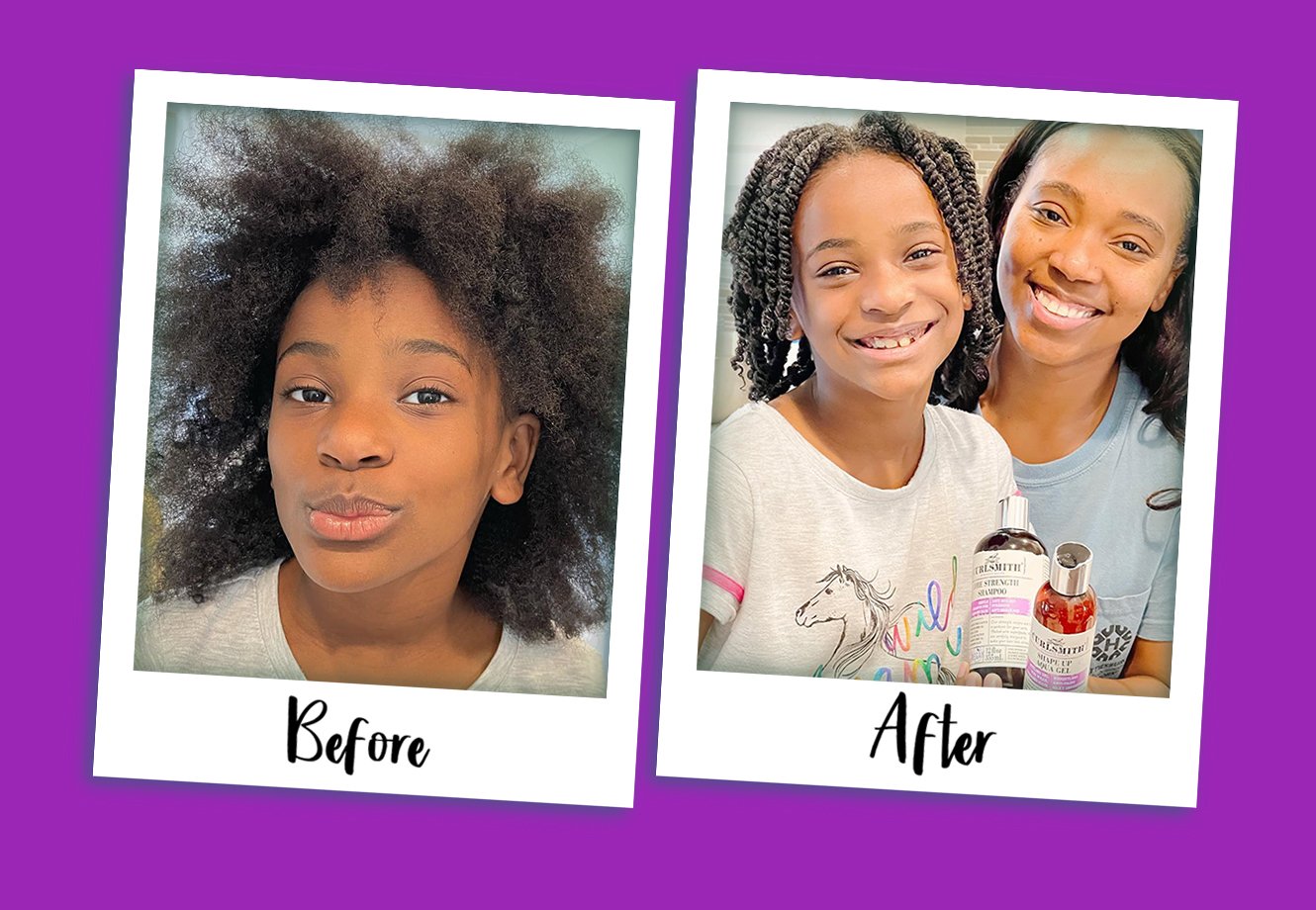 Curl
Consultation
Try our 3 minute quiz to discover the best routine for your curly needs.
Take the Quiz