Wavy Hair Mistakes You Might Be Making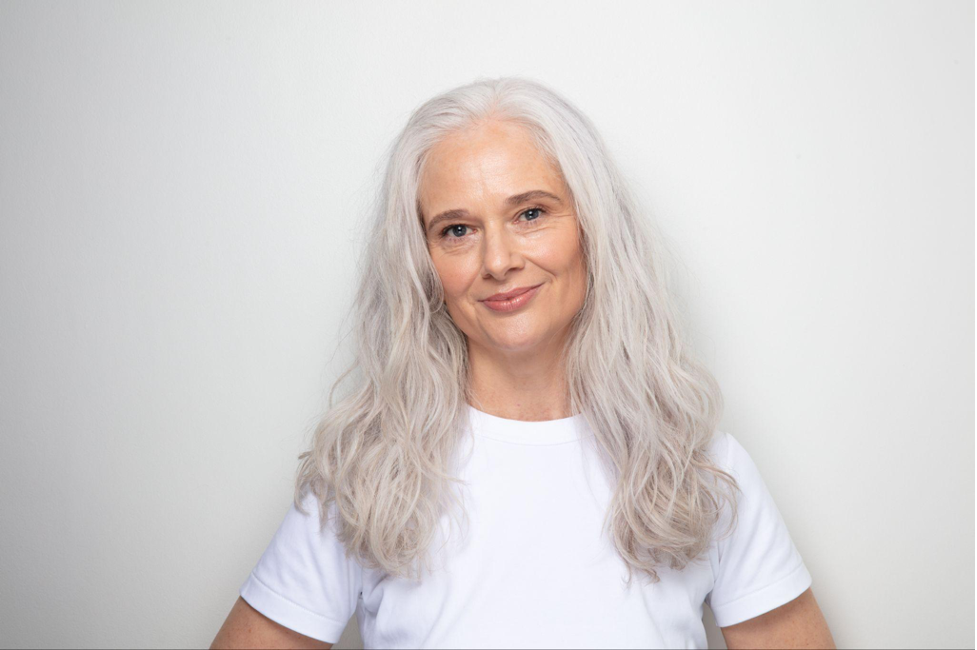 Making wavy hair mistakes when styling can negatively impact your final look, causing it to appear limp and lifeless. We will address and resolve common wavy hair mistakes throughout this article, so whether you're new to caring for waves or experienced, you can get wavy with Curlsmith every wash day.
Top 7 Wavy Hair Mistakes to Avoid 
You may or may not know where you are going wrong, so check out our list of wavy hair mistakes to resolve any wash day issue and ensure you're using your wavy hair products. 
Not wetting your hair enough

Not sectioning your waves

Not using the right tools

Not brushing your hair

Not distributing products evenly

Using too much or too little product

Using a traditional towel instead of a microfiber towel
1. Not Wetting Your Hair Enough
It doesn't sound like a big deal, but it's one of the most common mistakes when styling wavy hair. Not wetting your hair enough before applying leave-in conditioners and stylers impacts the final results. Wet hair allows products to spread easily throughout your tresses for even distribution. We advise keeping a water mist on hand to re-wet your locks throughout the styling process if needed.
2. Not Sectioning Your Waves
Failing to section your waves means not working the products throughout your tresses. Sectioning allows methodical product application to all strands and controls frizz. Although this may add time to your routine, it is well worth it, your waves will pop every wash day, and your style will last longer. 
3. Not Using The Right Tools
Not using the right tools could lead to frizzy hair, breakage, and more time added to your wavy haircare routine. The tools that are suitable for waves include;
Wide toothed comb

Crocodile Clips

Wet brush

Detangling paddle brush
Using the right tools makes caring for your waves much more manageable and will keep your tresses in good condition with minimal breakage.
4. Not Brushing Your Hair
Brushing your tresses should be standard practice. However, some of our wavy friends think brushing their locks will remove their wave pattern. We recommend brushing the hair after applying your leave-in conditioner to assist with detangling. Then proceed with techniques like raking and scrunching when working with your styler. The raking method helps evenly distribute the product, further detangling and encouraging wave clumps. The Scrunching method helps to enhance your natural wave pattern when styling your wavy hair.
5. Not Distributing Product Evenly
There are several reasons for not distributing products evenly in your type 2 hair, some of which are previously mentioned. 
Not sectioning the hair 

Not brushing your tresses

Too little product applied 
If there is an uneven product distribution, then yes, you guessed right, your waves will look inconsistent once dry. You may experience frizz in some areas, whereas other strands are beautifully defined. Taking care when applying your products by considering the above points will make all the difference.  
6. Using too much or too little product
Using the right amount of product is a process of trial and error with a dose of patience. There are guidelines on how to use all of our products on the packaging. However, it will always vary from person to person depending on factors such as length and hair density. If you have applied too much product, it's not the end of the world; rinse your hair and start again. If there is too little product, then add more. Remember, working out the right amount for your waves takes time. 
7. Using a Regular Towel Instead of a Microfiber Towel
Swapping a regular towel out for a microfiber towel has several benefits, such as reducing the following issues;
Frizz 

Friction

Breakage 

Snags

 
Our Curlsmith towel has a flat surface, which means it is kind to your waves throughout the drying process. The fibers on our towel are densely packed, resulting in quicker drying time than a traditional towel.  
Care for Your Waves with Curlsmith
By now, you should have figured out how to resolve the wavy hair mistakes you've been making. Be sure to implement your new tips when using your wavy hair products on your next wash day. If you want to find the perfect products to assist with this, take our curl quiz to receive personalized results.